Let me start by saying that this was fucking great.
👏 It👏 Was👏 Fucking👏 Great👏
Moreover, THERE IS A REVELATION IN THE EPISODE THAT LEFT ME SHOOK!!!
Hands down, my favourite episode of season 4 aside from Fred's goodbye. I "live" tweet the episode whenever I'm watching it and I'm trying to count the number of times I wrote I loved it:
and of course, last but now least,
Stepping aside from promoting my Twitter feed (which is awesome by the way), this episode was INSANE.
First, we perfectly identify with a quarantined Jughead: our houses might not be bunkers but you get the gist. (You, reading this: STAY INSIDE AND STAY SAFE PLEASE! DON'T GO OUT!)
Then Jughead makes his grand entrance and everybody is
He and Betty then proceed to blow everybody's mind and explain everything that had happened. Which leads to one of the most shocking revelations ever done on Riverdale
…
…
JUGHEAD'S ON FACEBOOK?!?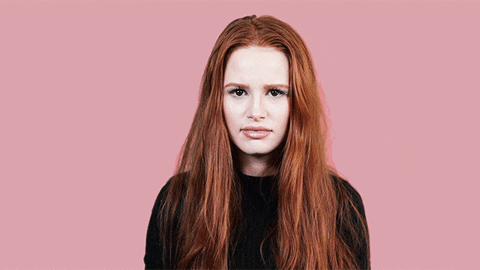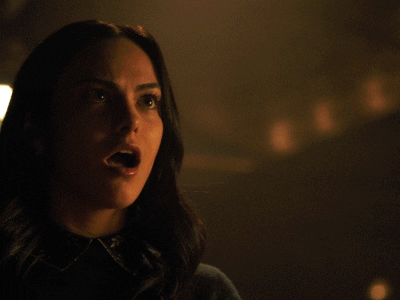 Out of everything that happened in this episode, this is what left my shocked, confused, and disoriented.
Smug Jughead was EVERYTHING in his episode: "Hey guys! Did you even miss me?". On top of this, FP OG comes back with FP II and another person flies out of the window. (Just like the other one did!)
WHAT MORE COULD YOU WANT FROM A TELEVISION EPISODE?!
Jughead and FP beat up Brett who frankly deserved it and it felt like the Serpents were back for a second, which I'm not sure how I feel about it.
Now the weird stuff:
Did Cheryl really say: "NO ONE REALLY DIES IN RIVERDALE?". Her brother got murdered, there was a serial killer for the entirety of season 2, a cult who butchered people in season 3 and two people flew out the window in season 4.
Like… Are you serious?
On top of that Betty's little speech at the end of season 3, the one that drove the fandom insane, MADE NO FUCKING SENSE.
"After tonight we'll never speak of this again. Ever. Not to each other, not to our parents. No one. We finish our senior year, graduate and we'll go our separate way. That's the only way we won't get caught."
It felt out of context (which I expected) and it felt out of place. They just needed something to tease the fans for the upcoming show and it was just for drama.
And now…
STOP IT WITH BARCHIE. STOP IT. OKAY?! STOP IT.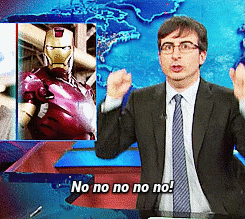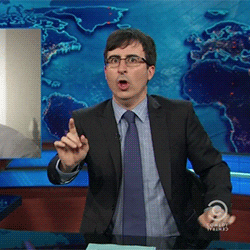 Let's end on a happier note: JUGHEAD DESTROYED THE SEX TAPE!!! FINALLY!!!!
https://itsnotoktohit.tumblr.com/post/612390862722301952/riverdalecentral-this-is-what-riverdale-should
To sum up, this was Riverdale's best episode yet and I'll be rewatching it as soon as possible, especially given that we have A MONTH to wait for the Musical Episode! And maybe even more for the rest of the season given the halt of production.
Let me know your thoughts on this episode because I NEED TO TALK TO PEOPLE ABOUT IT!
Tweet at me, find me on Tumblr or send me an email.
xxx
Georgia

---
Let me know your thoughts on the episode!
---
Tweet at me, find me on Tumblr or send me an email.
xxx
Georgia