Makeup is expensive. And I do not make a lot of money. With my Netflix and Prime Video monthly payments, plus gas for my car and the occasional treat, spending tons of money for a slightly different shade of a lipstick I already own seems stupid.
That being said, I did just buy a 12€ liquid lipstick, but it was on sale and I only paid 5€!
I can't resist a bargain!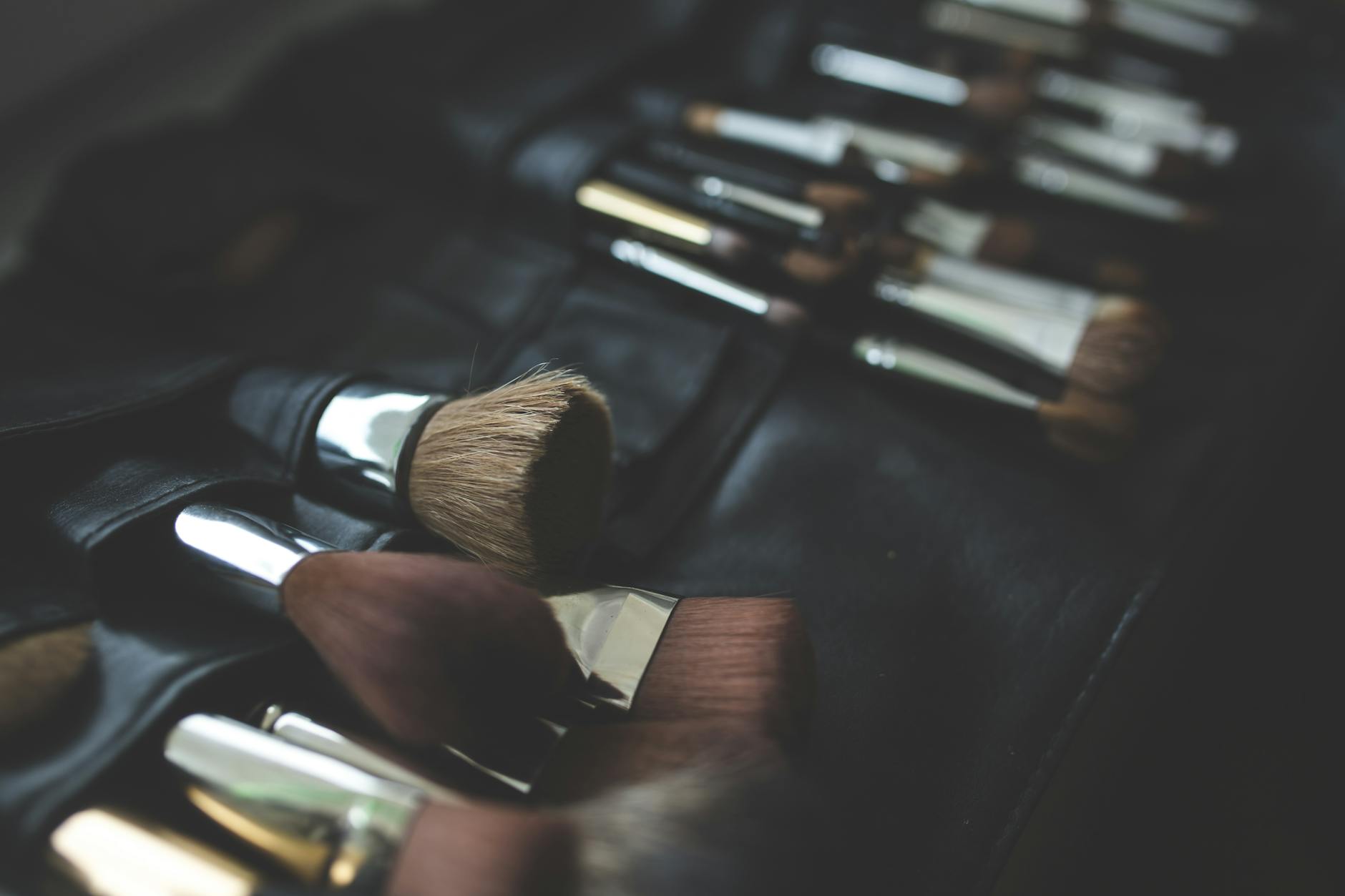 Aside from everyday essentials like mascara, foundation and powder, I have decided not to buy any more makeup for the foreseeable future.
I already have so many different eyeshadows and so many different lipsticks that I don't have any space to put them.
The shelf that is reserved for my contact lenses and my makeup is filled with palettes, single eyeshadows, a ton of lip products and foundation shades that don't match me.
WHO GIVES FOUNDATION AS A PRESENT?! WHO!?
On top of my lack of money, the past week has been the first one of 2020 in which I have been able to wear my normal amount of makeup.
I was so stressed for my exams that I had rashes all over my lashes and my mouth was incredibly irritated: my lips were constantly bleeding and I had a rash on them as well.
So, at least until my birthay, unless I ran out of an essential, I won't be buying anything.
Let's see how long I can resist.
---
What's the most expensive makeup item you own? I'm curious. Mine is a Chanel lipstick I was given as a present and an Urban Decay Naked 2 Mini Palette.
Tweet at me, find me on Tumblr or send me an email.
xxx
Georgia