I was bored.
This episode bored me to death. I was on twitter most of the episode and not paying attention to what was going on.
Real quick, this is what happened:
Veronica is still fighting with Daddy and dealing with Hermosa while having a breakdown because of Daddy's illness and trying to "have fun" with Archie and having sex at school and in the woods! You go, girl! You have fun!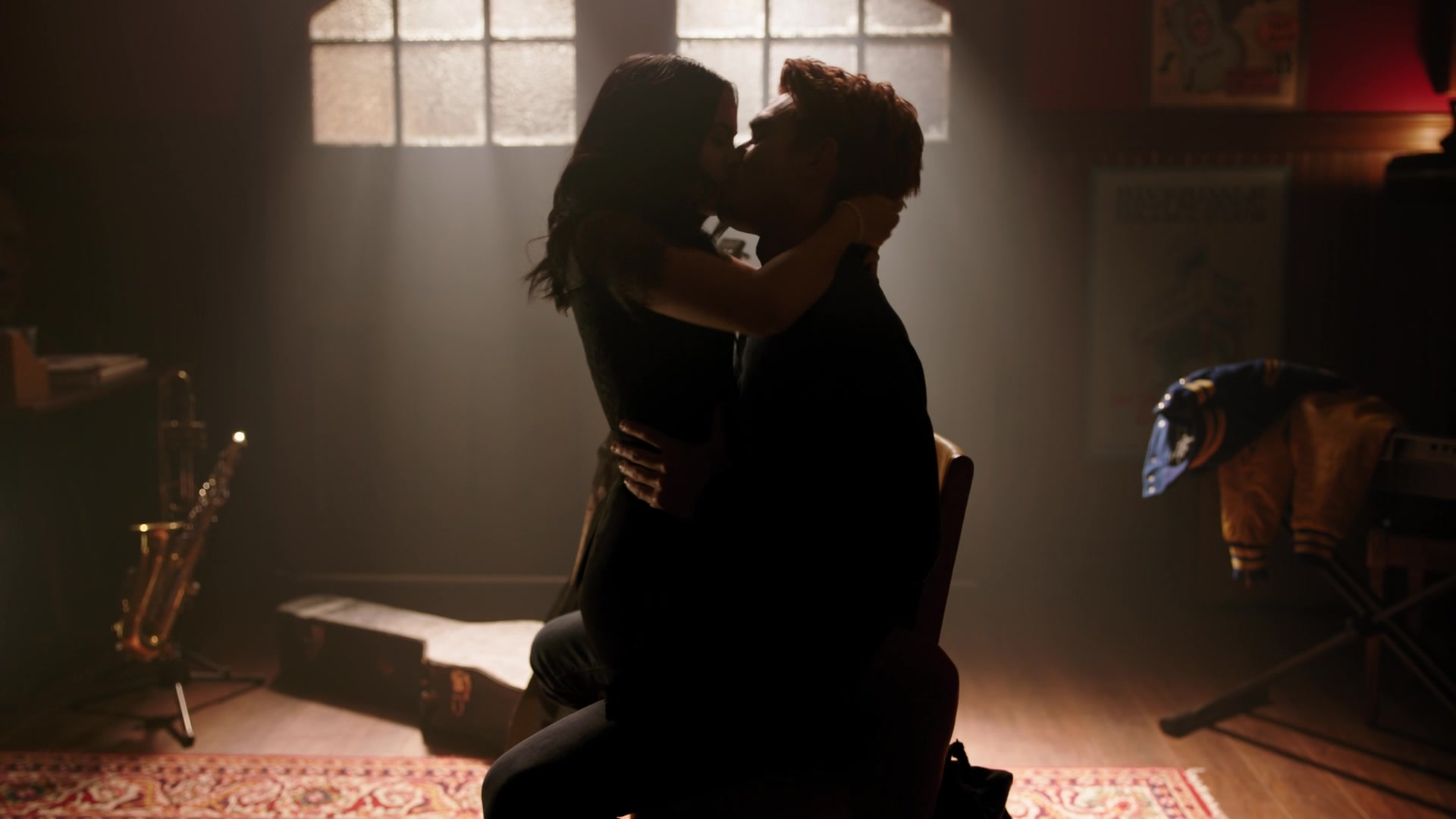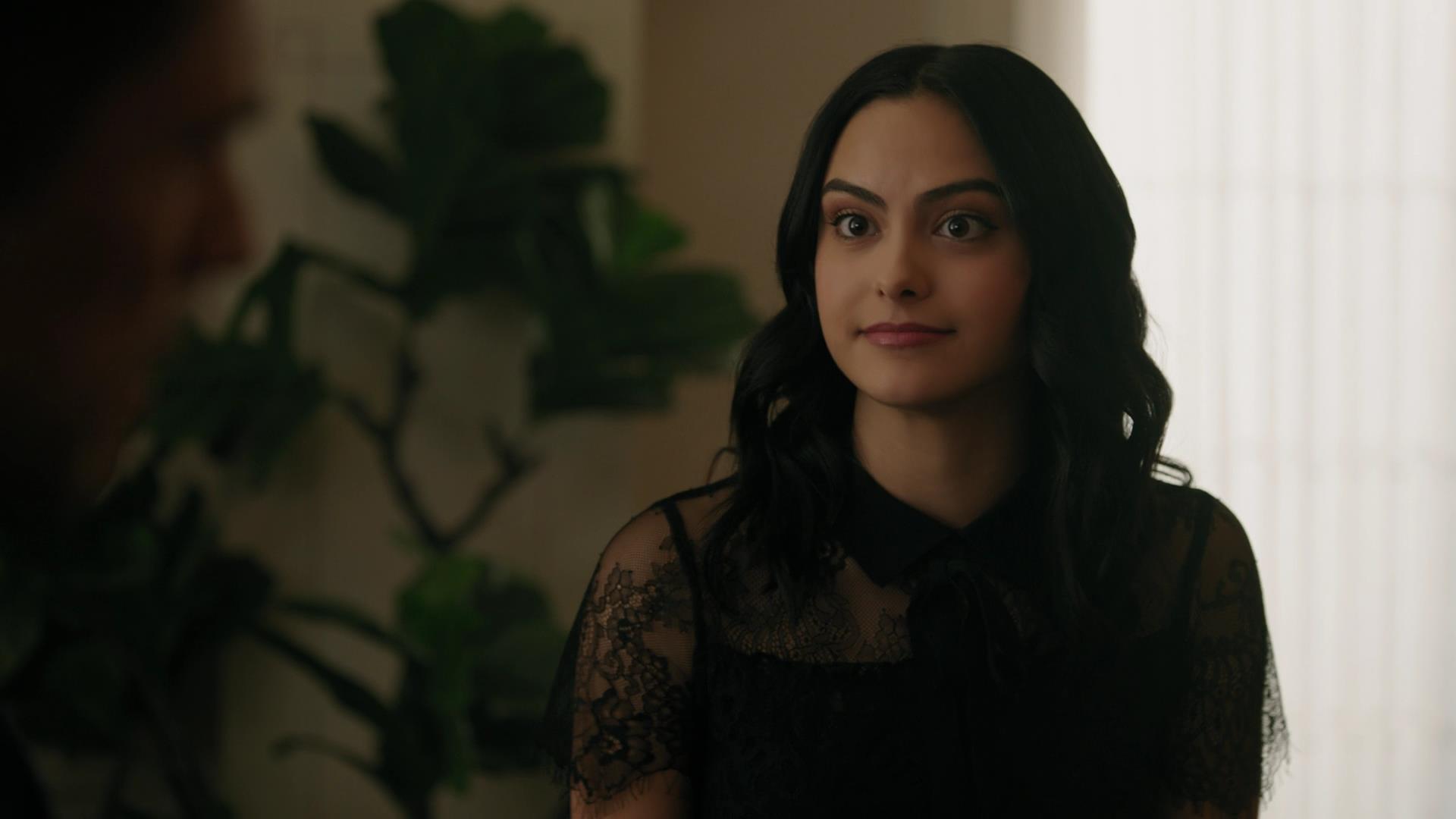 Archie is about to sell Andrews Constructions and he's very conflicted bla bla…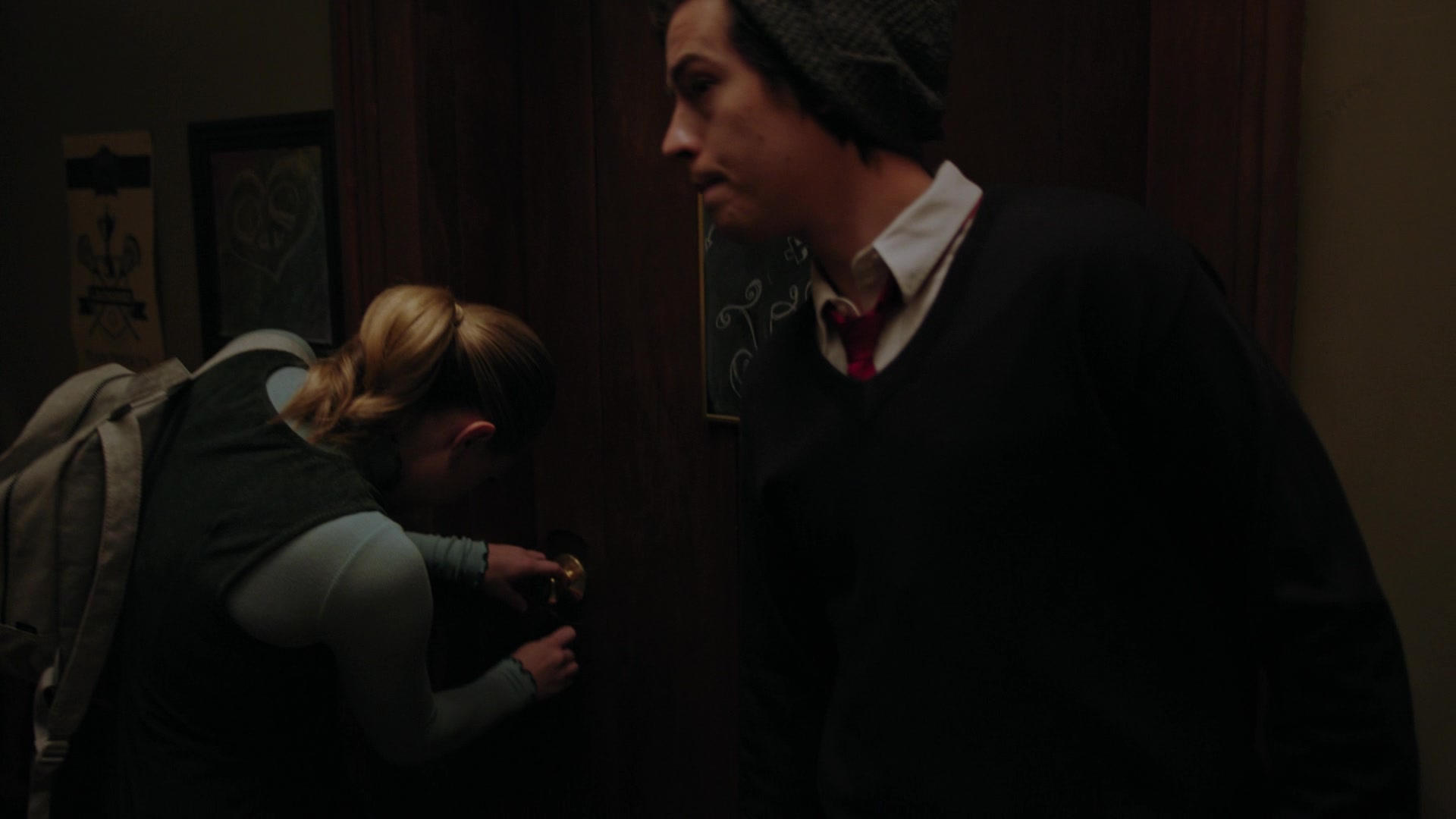 Jughead and Betty are investigating Stonewall Prep after Jughead gets accused of plagiarism and this asshole classmates ghost-write his Jason Blossoms novel. Oh, and it looks like he is dead and that Betty killed him because Donna said the trigger word and yadi yadi
Cheryl and Toni are helping Veronica take down her sister Hermosa and that's the episode!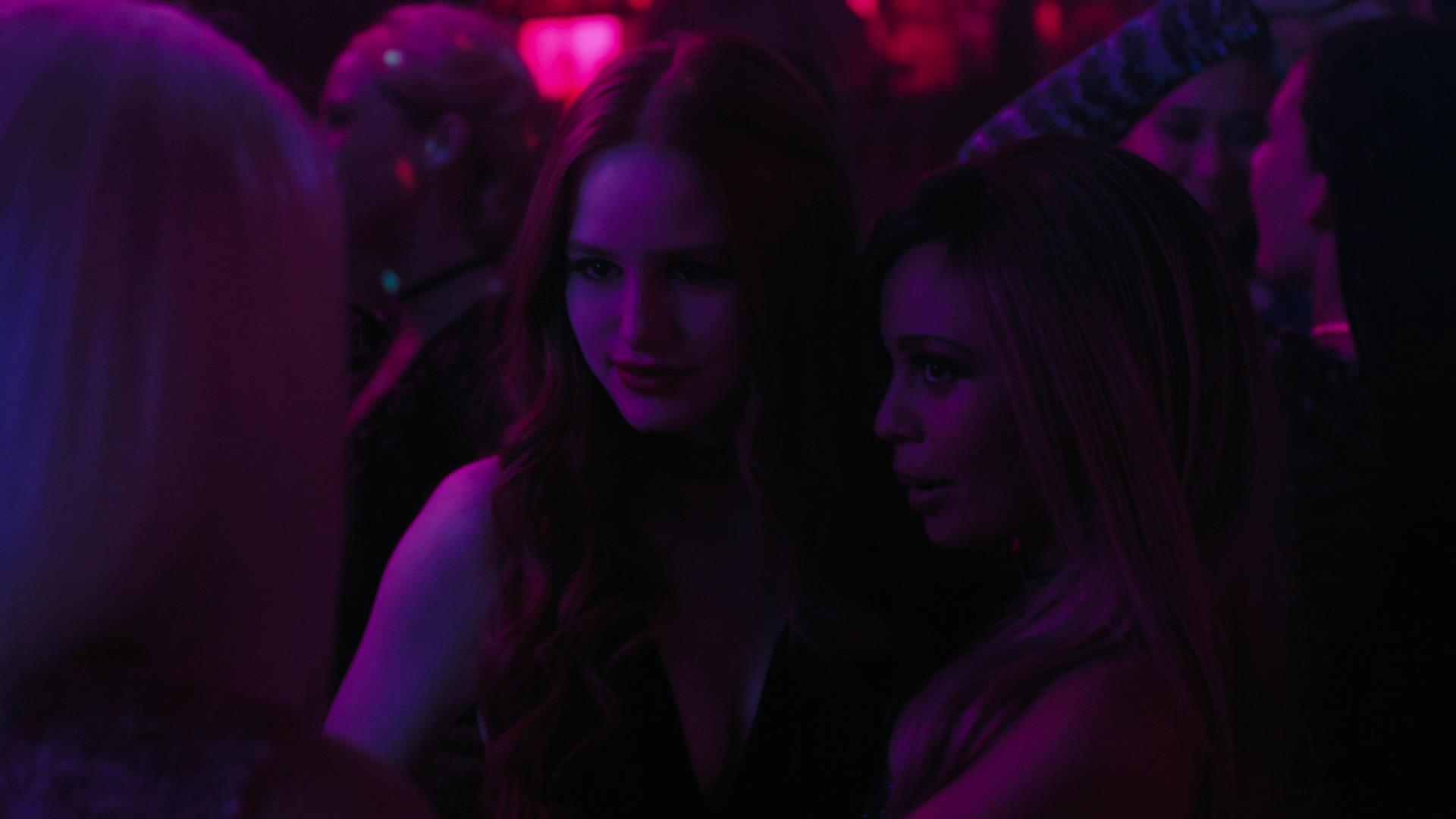 I am honestly surprised by this "Jughead is dead" thing because even though it's obviously not true, it's definitely a better plotline than season 3 and, weirdly enough, it makes more sense. Even when it doesn't.
This episode felt like a filler one to me and they've been dragging along this "Jughead is dead and Betty killed him" storyline for way too long and I just want to know what happened.
Right from the moment they announced this Stonewall Prep storyline, I knew I was not going to be a fan of it. And it's starting to annoy me just as much as Archie.
And that's saying something.
I feel like they've distanced all the characters from each other and given them individual storylines and it's getting repetitive. Next season there's definitely going to be a time jump and I'm curious and SUPER DREADING to see how they're going to ruin our ships.
I've said it so many times before, but nobody watches Riverdale for the plot. It's all about the ships. Going into the future could result in season 7 of Pretty Little Liars and I don't know how I feel about that.
If you can assure me Bughead and Choni will stay together or end up together, I'll happily watch them get back to each other.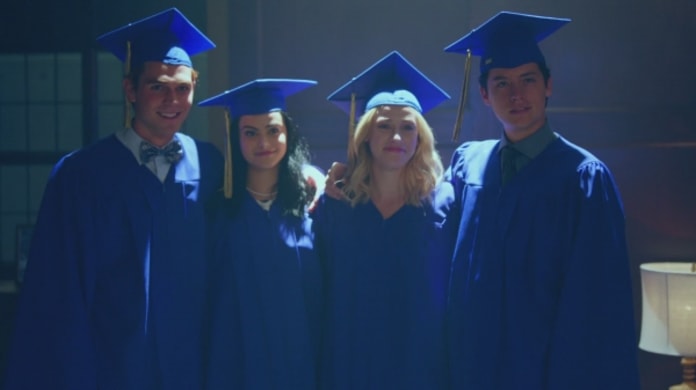 I guess we'll see. They HAVE to graduate and probably going to college. Maybe. I don't know… Archie definitely isn't. Betty and Jughead's post-highschool life is still hanging in the balance so… maybe Connecticut won't an option for the two of them.
I've literally just said people aren't here for the plot and yet I'm analyzing it so I better shut up and go write something else.
---
So, any thoughts on the episode? I am confused by this and slightly worried about Bughead. I don't know why but I still am!
---
Tweet at me, find me on Tumblr or send me an email.
xxx
Georgia