January was a tough one for me. I had 5 exams and I hadn't felt so anxious in a long time.
Compared to previous months, I haven't watched that much TV. Thankfully, most shows were still on hiatus and I don't have too many episodes to catch up on.
So I've made a list of shows I definitely want to at least START in February 2020.
5. Shrill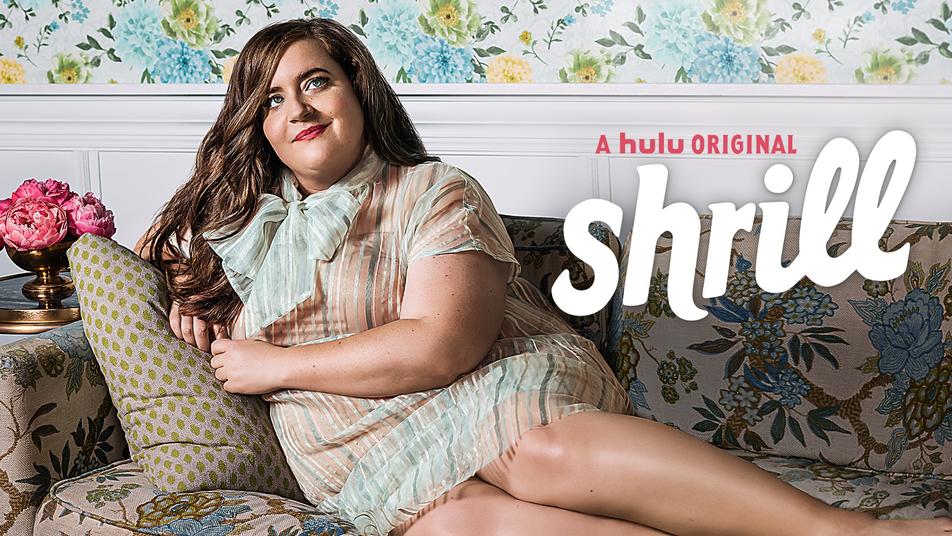 Aidy Bryant's comedy blew my mind last year and I am so upset I still haven't been able to watch its second season yet.
I haven't seen any spoiler yet so I'm trying not to google it and not to find out what happens.
"Shrill" talks about the life of Annie who is
… a fat young woman who wants to change her life — but not her body. Annie is trying to start her career while juggling bad boyfriends, a sick parent, and a perfectionist boss.

HULU Press Site
And its second season will explore Annie's self-discovery and her journey to further accept herself as she is.
---
4. The Crown (Season 3)
I started its first episode the day after it came out and now I'm stuck on episode 5 and can't seem to manage to get passed it.
I even started listening to the companion Podcast! And I only got to the first episode!
Although I miss Claire Foy, Matt Smith and Vanessa Kirby so freaking much, this new cast is exceptional and the storylines are just as intriguing.
---
3. Killing Eve (Season 2)
There is no excuse for the fact that I haven't watched this yet. I really really liked season 1 and for the life of me, it seems like I can't finish this.
Every single time I start thinking about what to watch next, "Killing Eve" comes to mind and I just see Sandra Oh, Jodie Comer and Phoebe Waller-Bridge's looking at me disappointingly.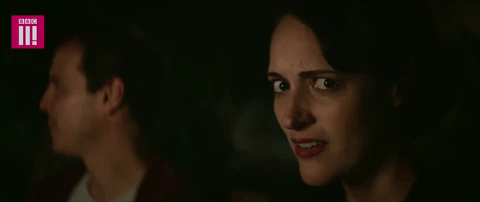 ---
2. Shameless
I don't understand why I want to watch this show. I really don't. I don't know any of the actors who are in it (aside from William H Macy and that's just because of the college admission scandal).
I know it's a complicated and messed up show but I feel like I would enjoy it.
If you're not familiar with it, according to Wikipedia,
The series depicts the dysfunctional family of Frank Gallagher, a single father of six children. With their bipolar mother, Monica, running away from Frank years ago, the family has been run for years by Frank's worn out and eldest daughter Fiona, who raises her five other siblings: Lip, Ian, Debbie, Carl, and Liam.

en.wikipedia.org
It sounds interesting!
1. Succession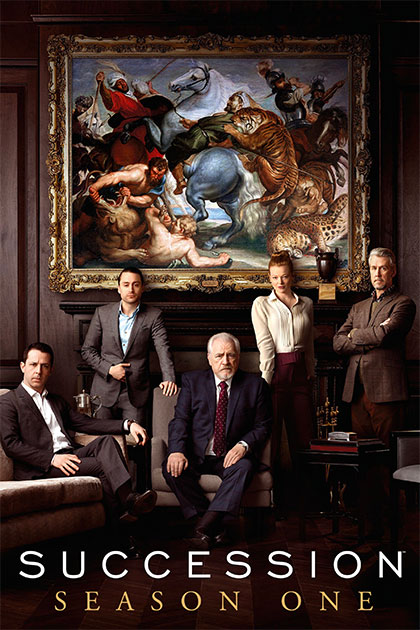 I've had my eyes of this show for the longest time and I've tried to watch its pilot TWICE only to realise I was too tired and prone to fall asleep 10 minutes in.
Succession follows a dysfunctional American global-media family.

IMDb.com
It is inspired by the lives of these powerful and awful american families like The Murdochs and The Trumps and I want to watch this show and hate the characters as much as I can.
Everybody has been talking about it, it was nominated at the Emmys and I feel left out.
---
Do you have any shows you're planning on watching this month? Let me know! I might add it to my list for March!
Tweet at me, find me on Tumblr or send me an email.
xxx
Georgia