Tangerine, Tangerine, Tangerine…
Are you suddenly holding a knife, ready to murder your daughter? Are you suddenly a different person?
If you are, you were subjected to Edgar Evernever's hypnosis and you're about to go to Riverdale and try to kill Betty.
I am so over this.
So fucking over all of this mess.
Let's get into it…
WHAT AN EPISODE!
JUGHEAD
Jughead is on a quest to find his grandfather because he wins the contest to become the next ghostwriter for the kids books.
They finally acknowledge Charles and Jughead are related and they find him! Turns out, the OG FP gave away the books and he wasn't robbed.
WE were robbed of good writing and good storylines but that's something else.
He wants to push FP to talk to his own father… but OG FP is gone! Vanished!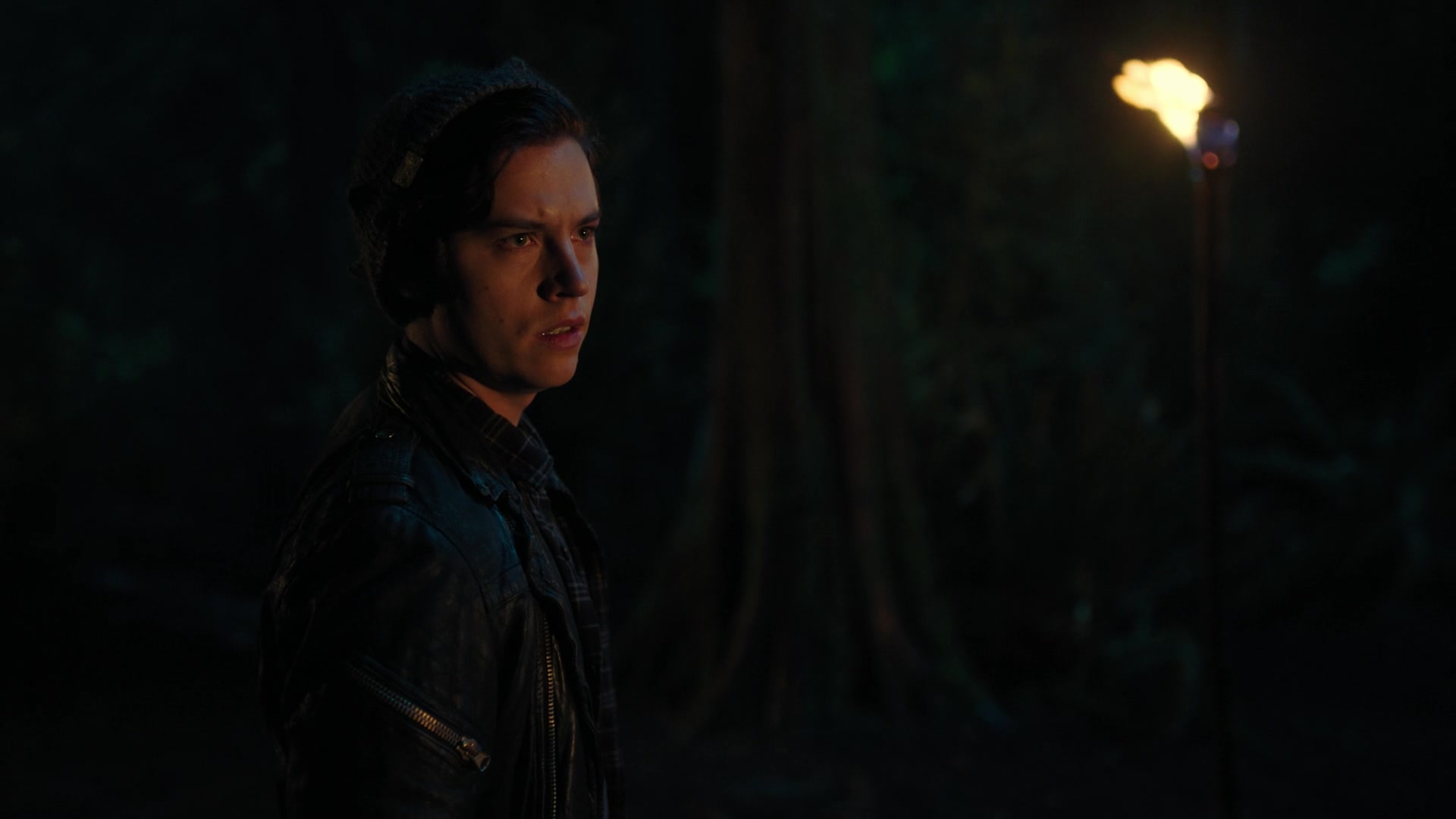 Also, Jughead gets initiated into "The Quil and Skull" society and BARF.
BETTY
Betty is literally in a living nightmare: Polly is attacking nuns named Betty, Alice was about to slice her open with a knife and…
IF THEY FUCKING MENTION HER "SERIAL KILLER GENES" ONE MORE TIME, I'M GONNA LOSE MY SHIT

Tweet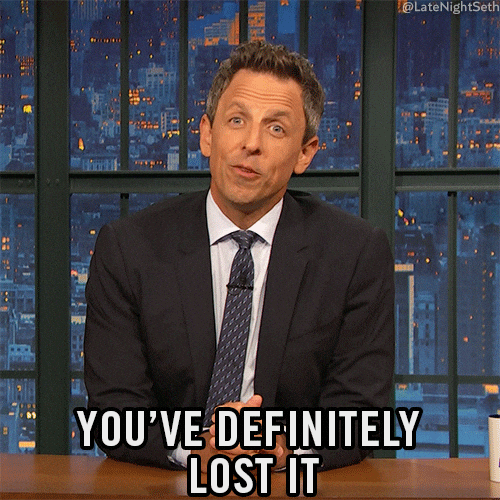 It's true. Seth here is telling the truth.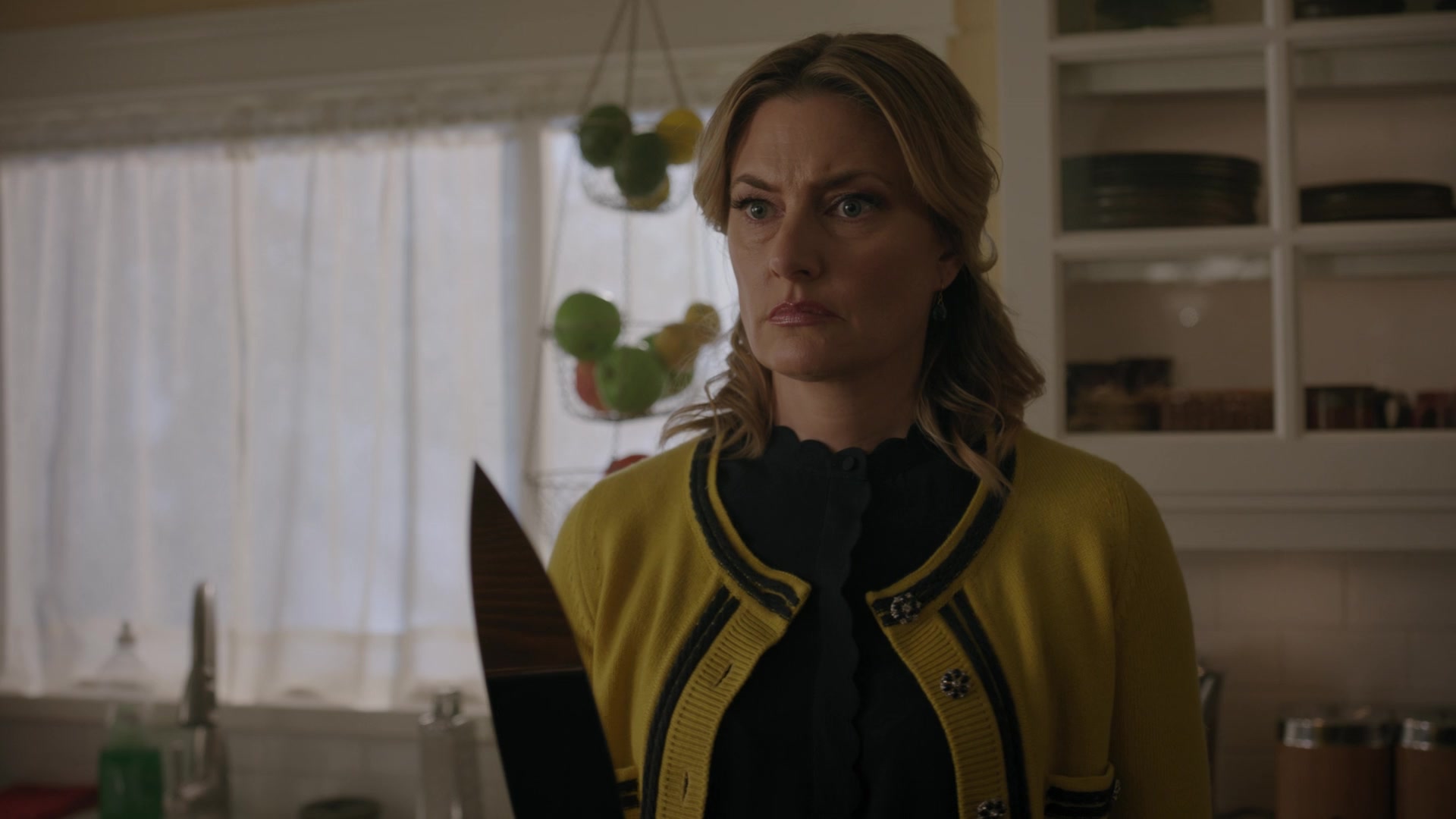 Betty's feverish dreams of stopping her younger self from killing her cat Caramel
ARCHIE
Archie The Vigilante is still one of the things that annoy me the most and I will not shut up about it.
This vigilante antics get another Riverdale Dad shot at Pop's!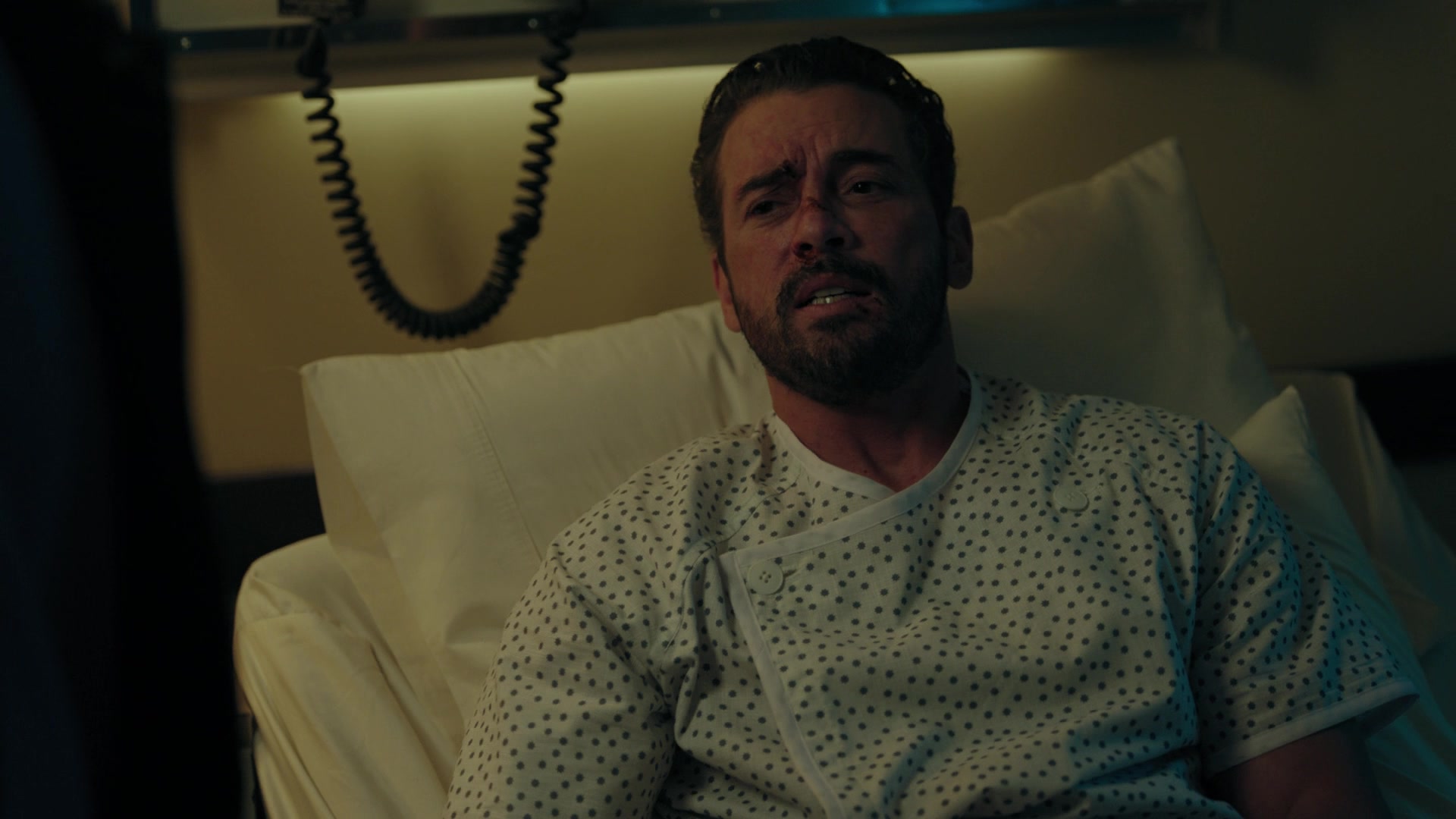 Also, FANGS IS BACK!? JUST LIKE THAT?! WTF
Archie is fighting people to the soundtrack of Veronica's voice and… I've fallen asleep and I do not care. His actions finally make him realise he's been an annoying asshole. THANK YOU.
But the surprises are not over! Fred's brother comes to town! This is something I'm actually excited about. I'm looking forward to seeing where it's going.
VERONICA
And just when I thought Veronica was done fighting with Daddy, she gets right back into it. But I have a positive spin on this: for once it seems like she is the one in control and actually pushing back against Hiram.
Daddy is still sabotaging her: a recruiter from Columbia is at the Speakeasy and she puts on a show!
Despite Veronica threatening Daddy to start making her own Rhum, it still seems like he is winning… up until the point when the college recruiter shatters all expectations and interviews Veronica anyway.
CHERYL
Cheryl almost poisons herself only to unmask her mother, who has been hiding in the house to terrorise her, Toni and Nana.
And why was Penelope doing all of this?!
BECAUSE SHE WAS JEALOUS OF CHERYL BEING HAPPY WITH CORPSE!JASON.
Are they serious?! COME ON!
Cheryl calls the Core Four and Toni to Sweetwater River for Jason's second funeral and we're finally free from the corpse. But before that, she locks Penelope in Dilton's bunker and BYE MOMMY!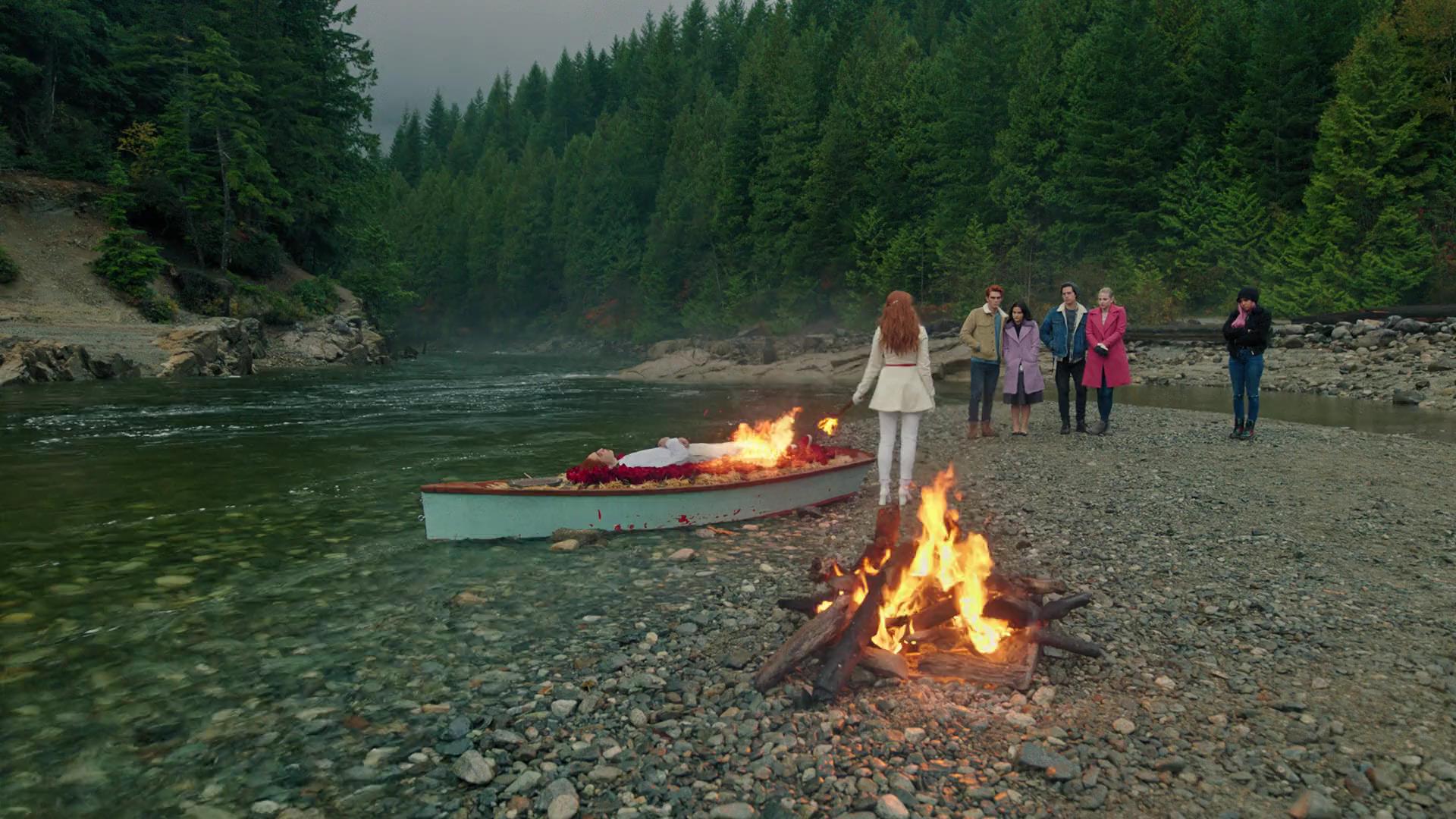 THE FLASHFORWARD
They want to make it seems like Jughead was killed by Betty, exactly in the same way Young!Betty killed Caramel: a rock to the head.
But guess what? We've seen the promotional shots and Jughead's in them so… What is that all about?
I'm curious to see how they're going to explain this mess.
---
Honorable Mentions
Have they mentioned the fact that Darla was Chic's friend and the Shady Man's girlfriend? Have they connected her to him?
I might have missed it…
---
Riverdale is back next week so we'll finally get some answers. My Riverdale Slump is still here and it seems like it's not going anywhere.
Any thoughts?
Tweet at me, find me on Tumblr or send me an email.
xxx
Georgia