Dear Bughead Nation… How cute are they in this episode?!
And Toni and Cheryl!?
A👏 DO👏 RA👏 BLE👏!
---
Bughead Alone At Jughead's Prep School Sounds like the Prompt of a Fanfiction I Would Definitely Read
And it was just as crazy. Everything about it was crazy. The Black-Hood / bunny thing was CRAZY, Betty hitting Dickhead Brent in the head with a golf club that appeared out of nowhere was CRAZY,
Going back of the golf club… where did she find it? Is it a symbol of the privilege of all the people at that school? Are they planning a golf trip? With all the batshit insane things going on in the show, that's what I focused on. The fucking golf club.
---
Daddy is Mayor… WHY?!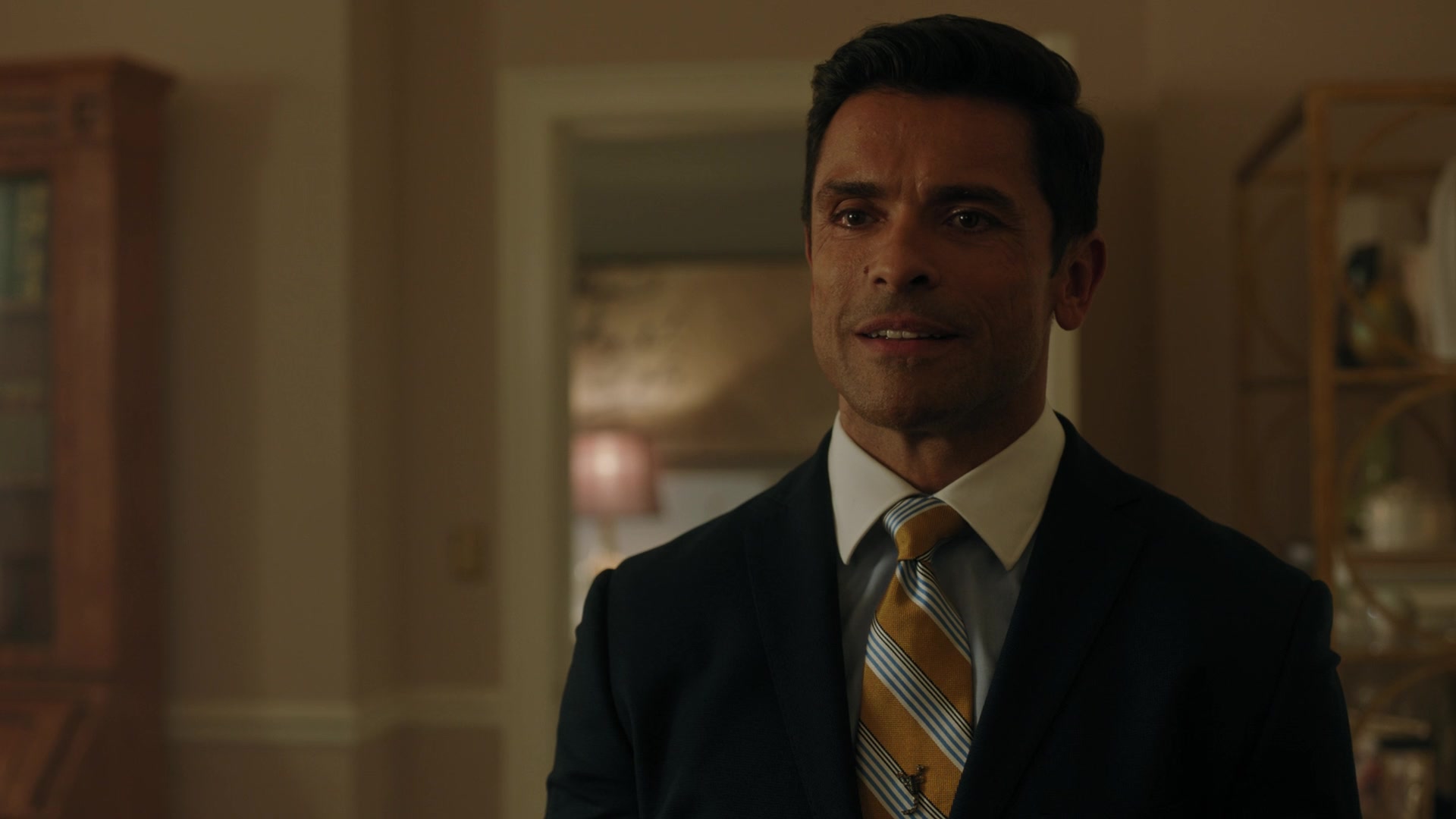 Is this a Russian election? Was Riverdale flooded with Russian propaganda to elect him Mayor? Why didn't Hermione go back to being Mayor? I don't get it and I hate it.
---
Archie does something good. Like, I'm not joking.
Archie decides to host thanksgiving and Chic's friend Carla (?) shows up and it's WILD.
There's an explosion, FP going against Hiram's wishes, Mary Andrews being adorable and a FANTASTIC tribute to Fred.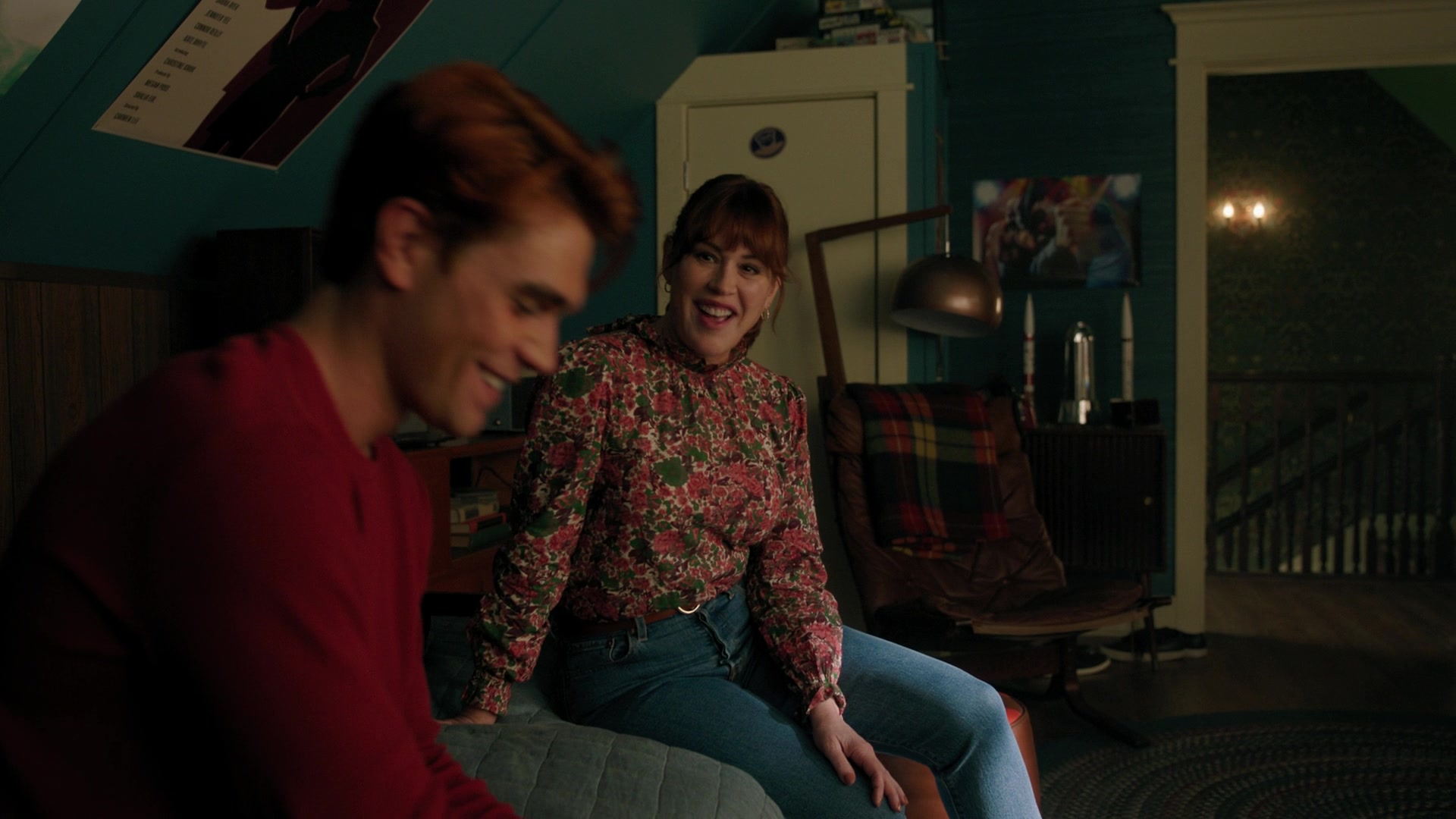 The explosion ticked off another insane item of my "Fucking Insane Things that Haven't Happened on Riverdale Yet".
---
Falice is freaking me out
I am not on board with that. I am not. It's just fucking weird.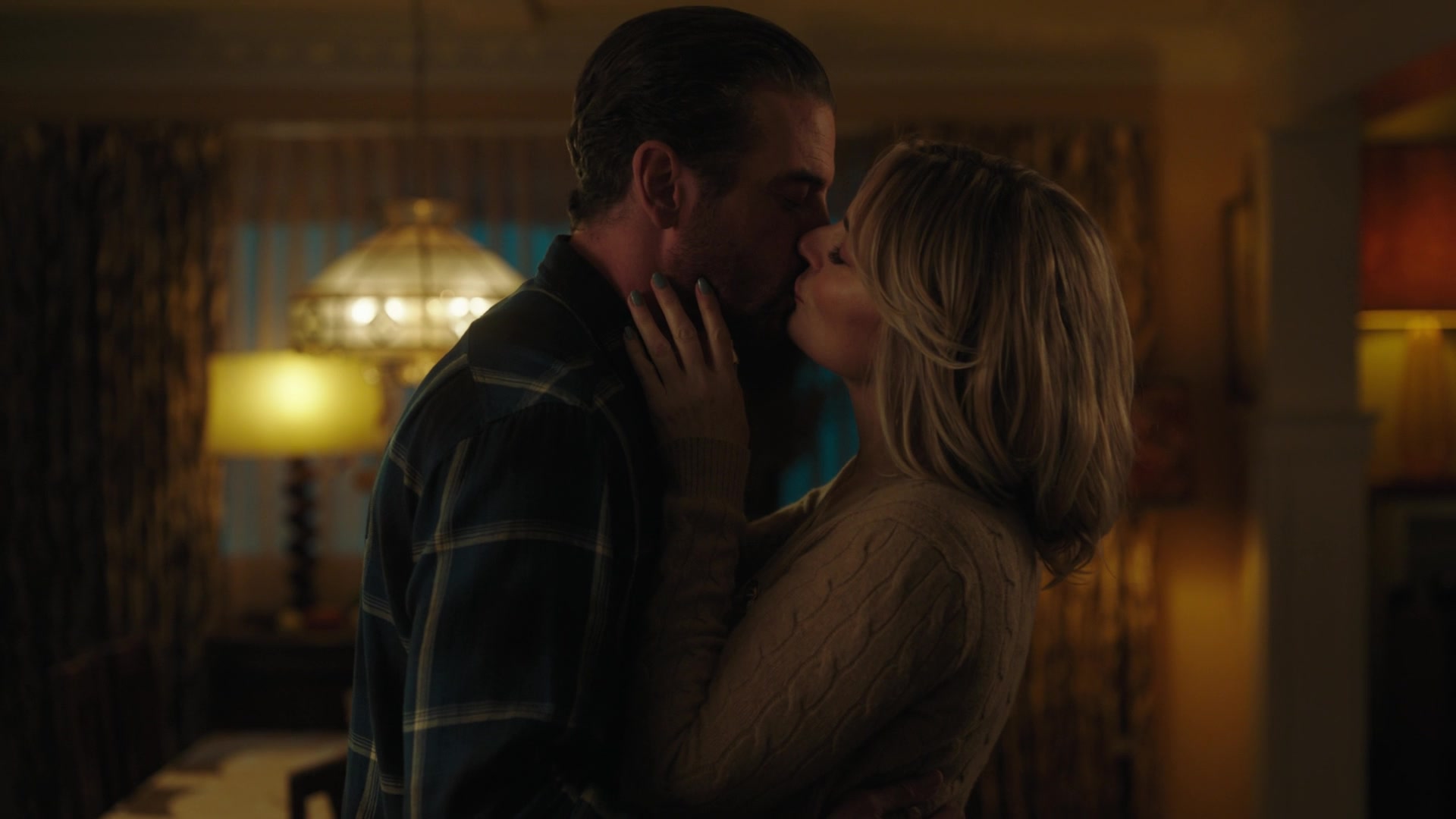 It's not because it's them. It's not. Their relationship is just weird: they have a son. They never introduced him to FP. Like, Charles is magically fine with everything and FP too!
It's like: "Oh, you're my son. Cool. Ok. Let's not acknowledge this EVER."
And it's weird that everyone has just forgiven Alice for everything she's done. Just like that.
Bullshit.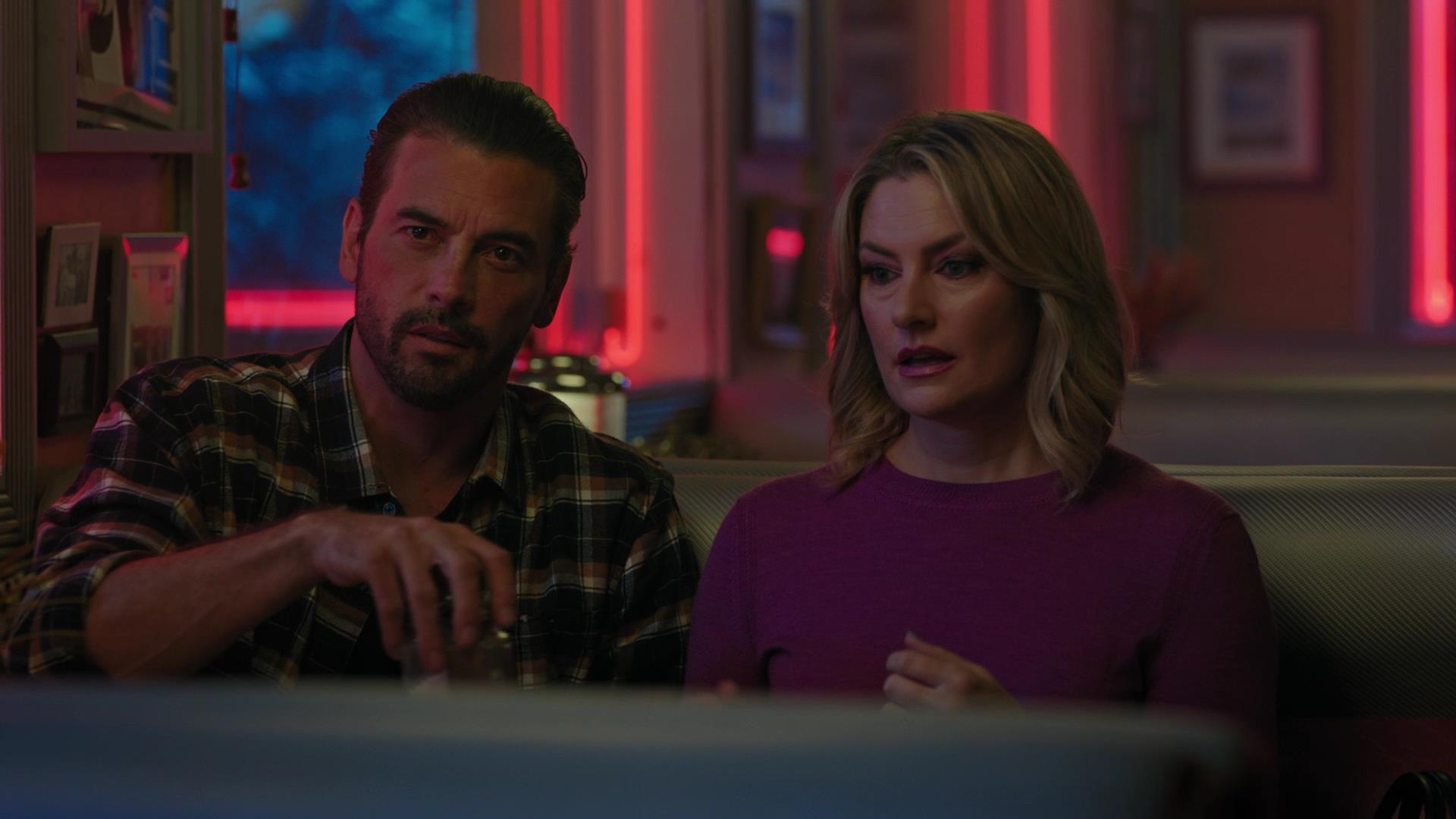 And one more thing: wasn't FP a recovering alcoholic? He was drunk all of season 1. He was branded as an alcoholic and it just vanished? It's a complicated disease that can't just disappear.
And when he broke the bottle and pointed it at Hiram? That move reminded me of one of the most horrifying scenes of Homeland season 3, when Javadi breaks into his ex-wife's house and brutally murders her. It is a haunting scene.
---
Drama Queen Veronica Lodge at your service.
Watching Veronica ruining Thanksgiving dinner for Papi, Hermione and Hermosa was hilarious.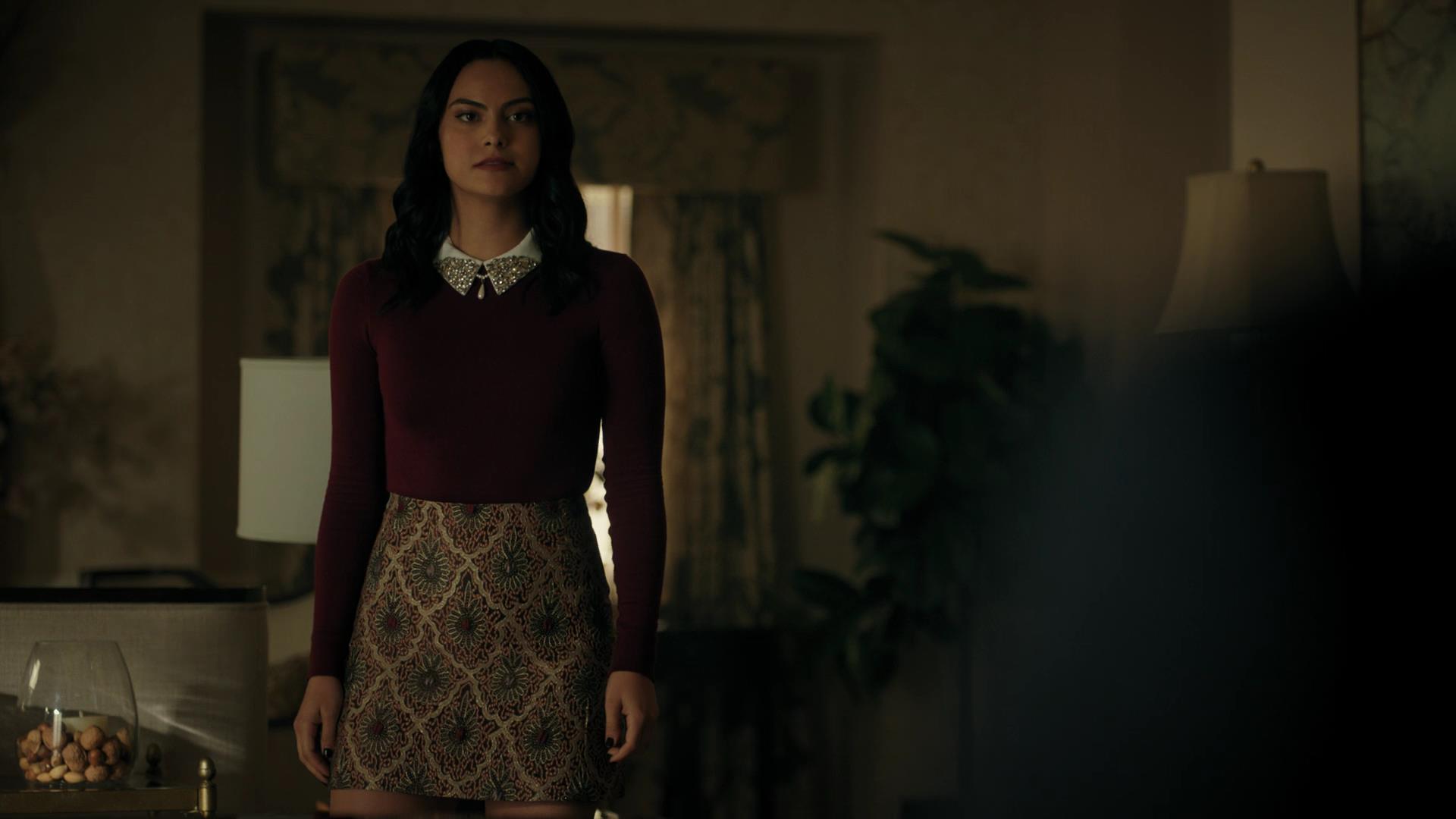 I loved the trashiness of the shot where she grabs the table cloth and just throws it on the ground.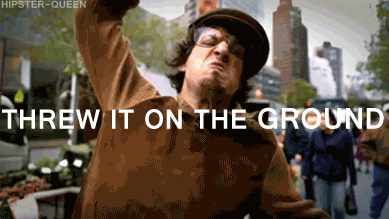 ---
Thanksgiving at The Blossoms: that time of the year when you throw relatives in the river
Cheryl's upbeat and positive outlook on Thanksgiving at the Blossoms was CREEPY!
I mean, Toni killed a guy and they made it look like it was nothing. (Just like they did with Fangs back in season 3. Also, is Fangs gone? What happened to him? And Sweet Pea?
WAIT! WHERE THE FUCK IS SWEET PEA!?
But I'm getting sidetracked. Let's talk about how weirdly okay Cheryl is with everything that's happened.
And Toni doesn't feel remorse or guilt about what she's done: she feels like someone is watching her. WTF.
Also, who is taking care of business? Who is the empire still running?! Of course, no consequences! DUH!
This whole ordeal with cannibalism was HILARIOUS! And another item on my "Fucking Insane Things" list was crossed!
But they're cute…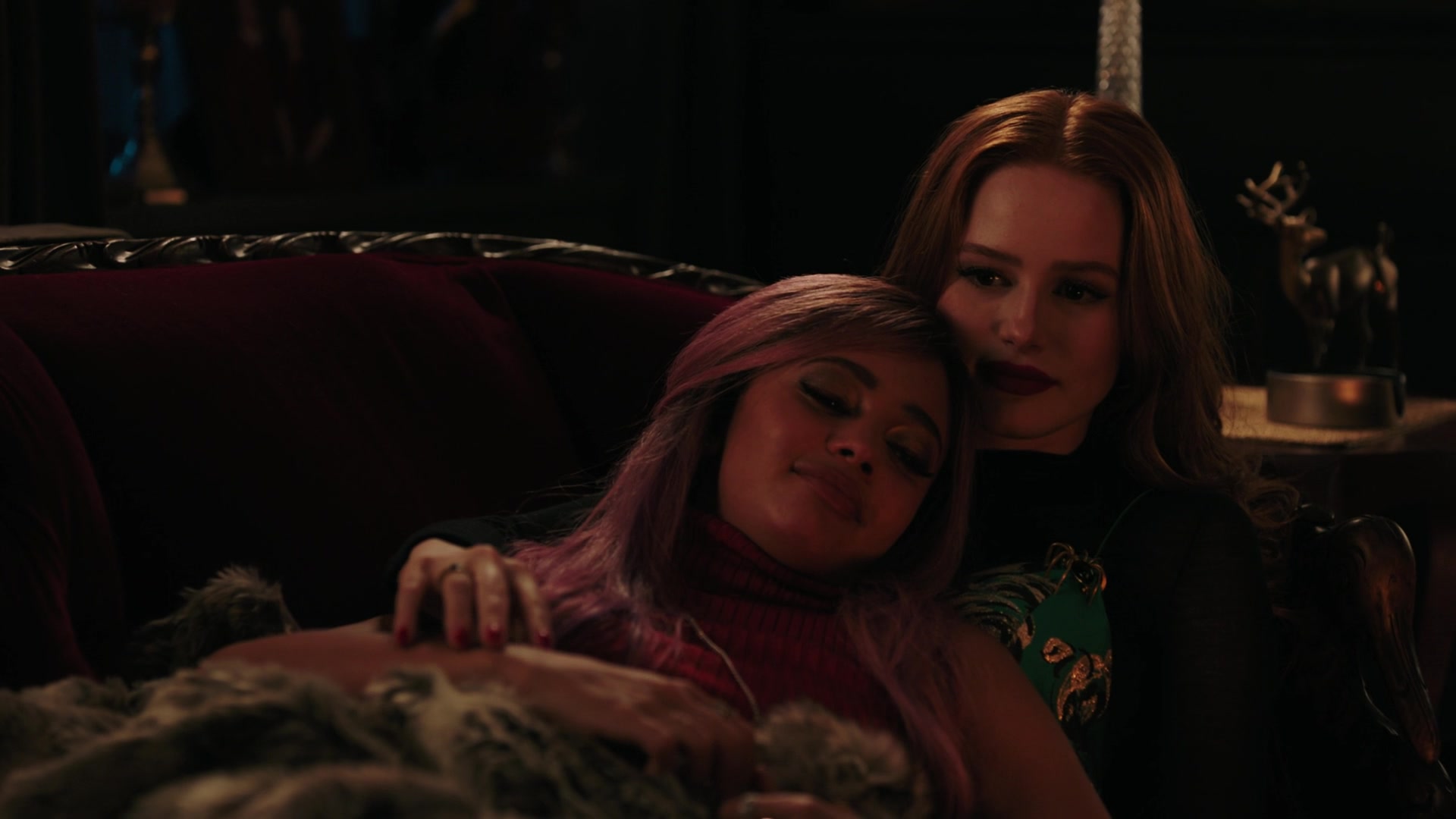 ---
Honorable Mentions
Jughead tried to cover up not one but TWO murders, so don't act all almighty.
Cheryl's gothic vibe is a NO-NO for me. Please let her seek help.
There was almost no boxing in this episode and THANK YOU, TV GODS!
TWO MORE EPISODES and we'll finally find out what happens to Jughead.
I'm half-convinced I'll be super pissed AND super annoyed. If it's just a dream, I'll laugh. If it's Jughead, trying to write his mystery novel: Cool. I am not going to waste energy trying to decipher the thought process behind all of this mess.
Tweet at me, find me on Tumblr or send me an email.
xxx
Georgia