Bughead Nation… LET'S RISE!
This episode and the next one are filled with Bughead and I👏 am👏 here👏 for👏 it.👏
Let's bring back the glorious days of early season 3!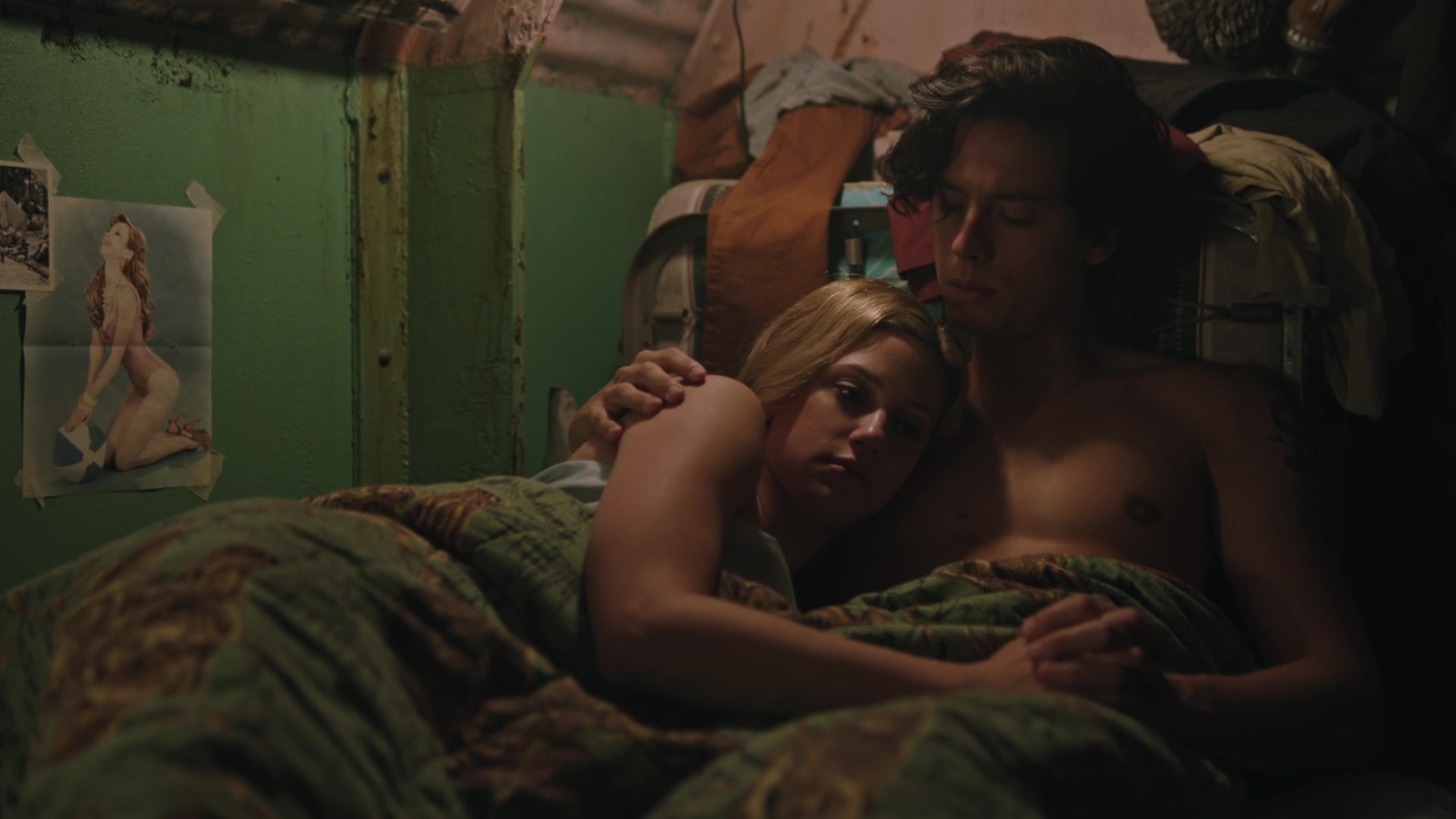 The parallel! CUTE!
Not let's talk about what annoyed me:
Veronica, Daddy Papi, Hermione, and Hermosa
Why can't Veronica have an independent storyline, separated from Hiram?
WHY!?!
The only positive thing to come out of this is seeing her do so many badass things and being an empowering woman fighting the patriarchy.
Archie The Vigilante is back and I'm so over with it.
In the words of Michael Scott: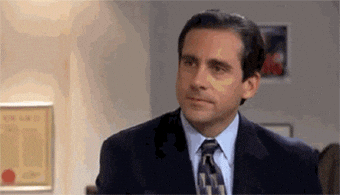 Apparently, Background Continuity Matters in the Riverdale Writers Room and I'm Shocked by It
Someone pointed this out on Twitter and it blew my mind.
They put more care into this rather than a coherent storyline. And yes, I know that background actors and the writers belong to two different departments but I DON'T CARE. This is insane.
Mama Lodge: you disappoint me
I was deeply disappointed by Hermione. It's the billionth time we went back to Hiram and I'm fed up with it.
I can't even anymore.
In season 1, she moved to Riverdale to make it on her own and distance herself from Hiram. She tried to have him killed and then went back to him.
Now, she has the opportunity to stand with her daughter and SHE GOES BACK TO HIRAM!
On one side you have badass Veronica pushing back against Daddy's reign and on the other, Hermione who does whatever Hiram says.
It makes me sad.
The Drowning
Ok. Cheryl drowning the doll was creepy. It was super creepy. Not a fan.
The Killing
Oh yeah! I almost forgot! Toni kills a person in this episode!
You'd think it would be the first thing you'd talk about in an episode, but not. I almost forgot about it. It skipped my mind.
HOW INSANE IS THAT?!
She murders Cheryl's weird uncle after he finds out about Corpse-Jason in the chapel.
Death is All Around Us
Because aside from Cheryl's uncle, Jughead's teacher kills himself! By throwing himself off a window!
Tommen Baratheon style!
It's the second person Jughead has seen throwing themselves out a window and I think it needs to stop.
Even HE got thrown out of one as well!
INSANE.
The Shady Man
The Shady Man is back. Well, his body got moved by FP and Charles. Because of some crazy reasons I can't even remember.
But the most important thing is:
Charles and Chic are in cahoots and DATING.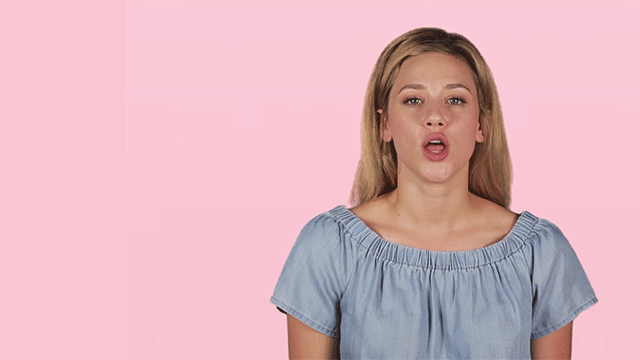 On top of shook, I'm also scared of the possible repercussions the Cooper-Jones family might encounter.
---
Honorable Mentions
Please. Bury Jason. Please. It's creepy as fuck.
---
Any theory you'd like to share? Any thoughts on the winter finale and Jughead's apparent death? *Liz Lemon's level of eye roll*
This episode is bombshell after bombshell after bombshell and by the end of it, I was exhausted.
Tweet at me, find me on Tumblr or send me an email.
xxx
Georgia