I cried. I cried so much. For almost 40 minutes straight.
But before I get into how devastatingly sad this episode was, some announcements! I'll keep reviewing all the Riverdale episodes just like I did last season (and I had a blast) but I'm gonna keep it chill. I'll post the review of the episode a week after it aired, to both give me time to write and to make it better.
Moreover, I plan to change the format: I used to review the episode from beginning to end, whereas this year, I'll be focusing on bigger topics and more specific things instead of recapping: you've seen the episode, you don't need me to tell you what happens in it.
Oh and I'll be keeping a "Shirtless Archie" tab at the end of the review because… you know… it's fun to mock the show!
So without much further ado: let's go cry for a while.
---
Goodbye Fred
We all knew this episode was going to be difficult and for whatever reason I underestimated it: I thought I would not cry as much as I did.
Seeing the gang (along with Kevin who is magically forgiven for at least this episode) all together, telling how much Fred meant to them was lovely. And the town showing up to say goodbye to Fred made me cry even harder.
I appreciated that he passed away saving somebody else, which couldn't be more Fred if they tried. It was a beautiful send-off for Riverdale's best parent and best human being.
It was a beautifully handled episode, Riverdale's best. I loved the writing, the directing because it seemed that, for 35 minutes out of the 41, it was a serious show.
5 minutes of trash before 35 minutes of good television
I know I am harsh towards Riverdale's writing and its absurd storylines and it's so on-brand for the fandom.
But I thought they made it clear, for the first time, that they can actually write good television.
The first 5 minutes were OBVIOUSLY a mess:
we have romantic live-in boyfriend and girlfriends Betty and Jughead and introducing one of the reasons he is going to the private school.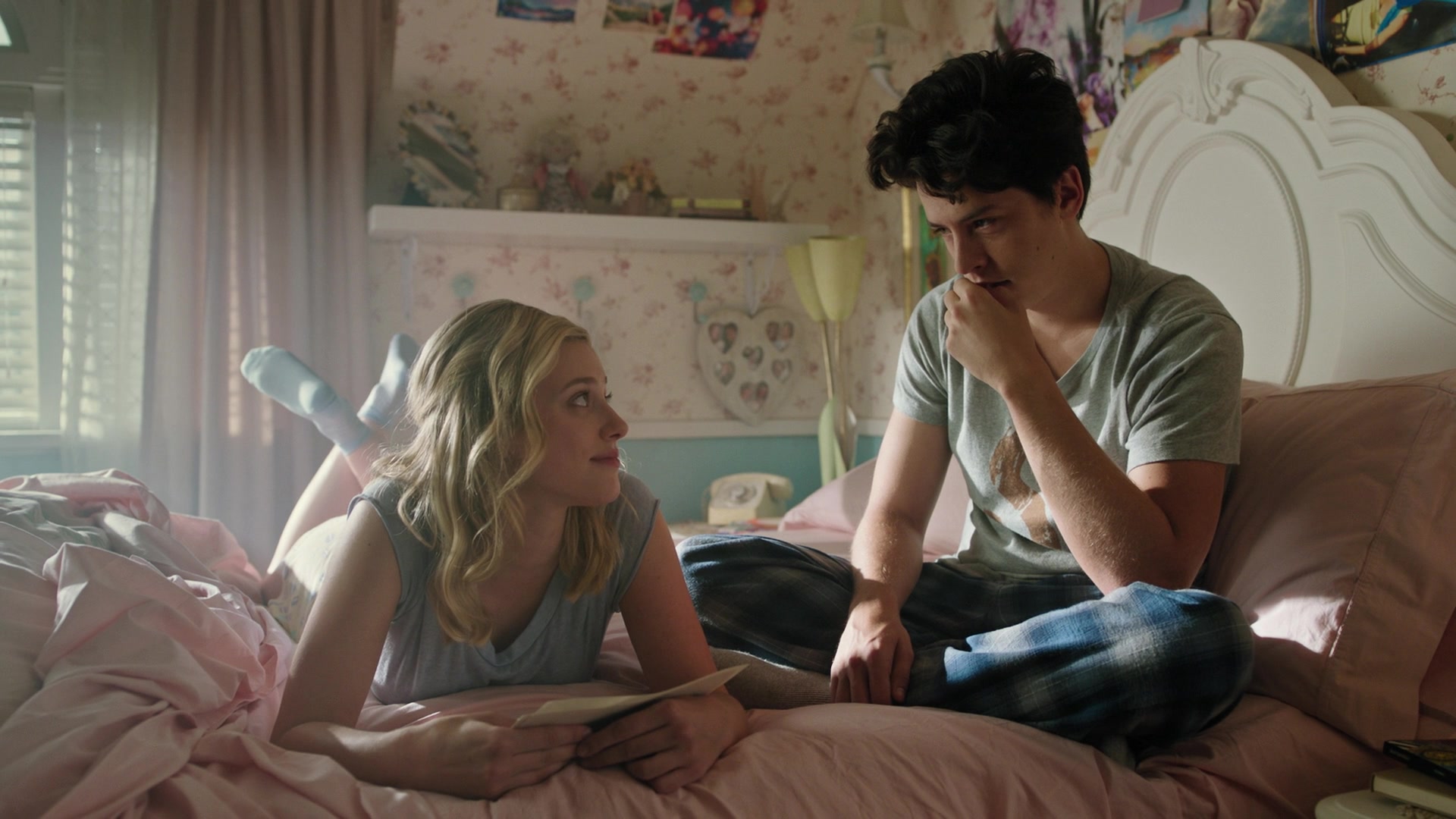 Half-naked Barchie: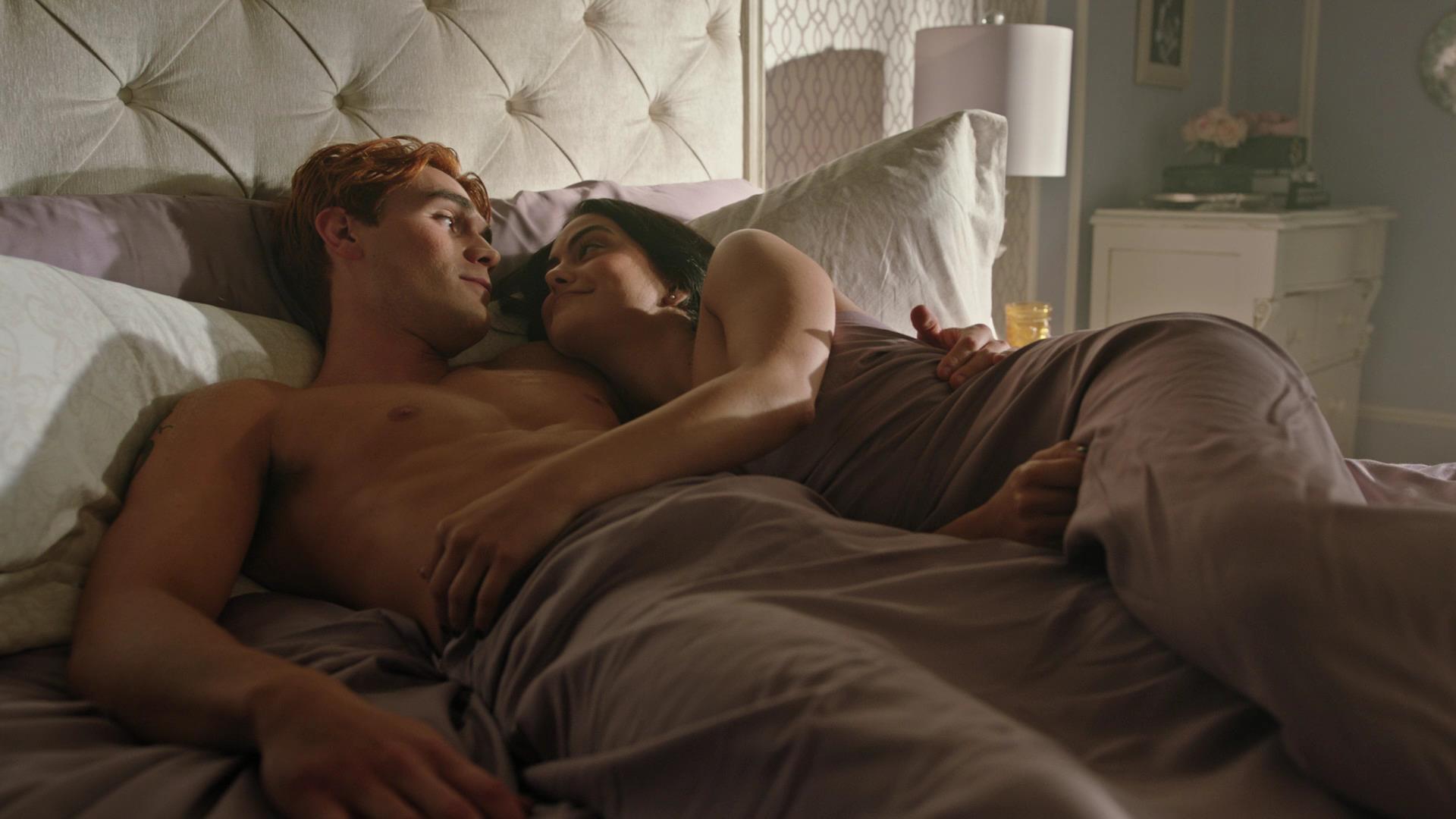 Cheryl talking to Jason-The-Cadaver and freaking out about fireworks: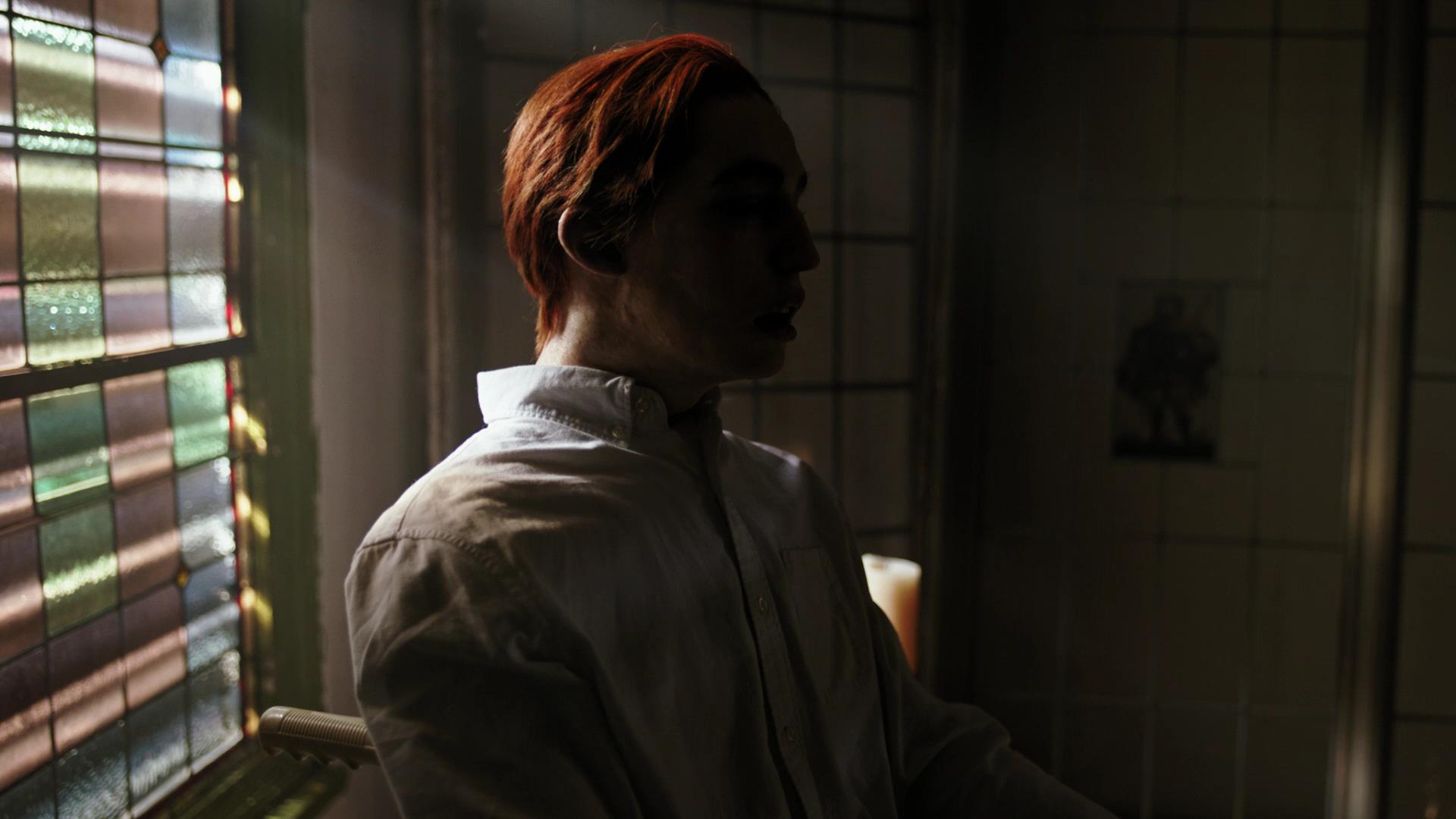 And the second Shirtless Archie scene! TWO IN 3 MINUTES! It must be a record!
Archie's Grief
I thought it was beautifully written and executed. As the episode went on, I kept waiting for him to have a breakdown, and I was afraid he was not gonna happen.
I feared that toxic masculinity had gotten the best of the writers, but I was pleasantly surprised.
Throughout the episode, there was a palpable tension in the character of Archie and it culminated in the final scene, with him crying in the garage and remembering all the beautiful moments he had spent with his dad.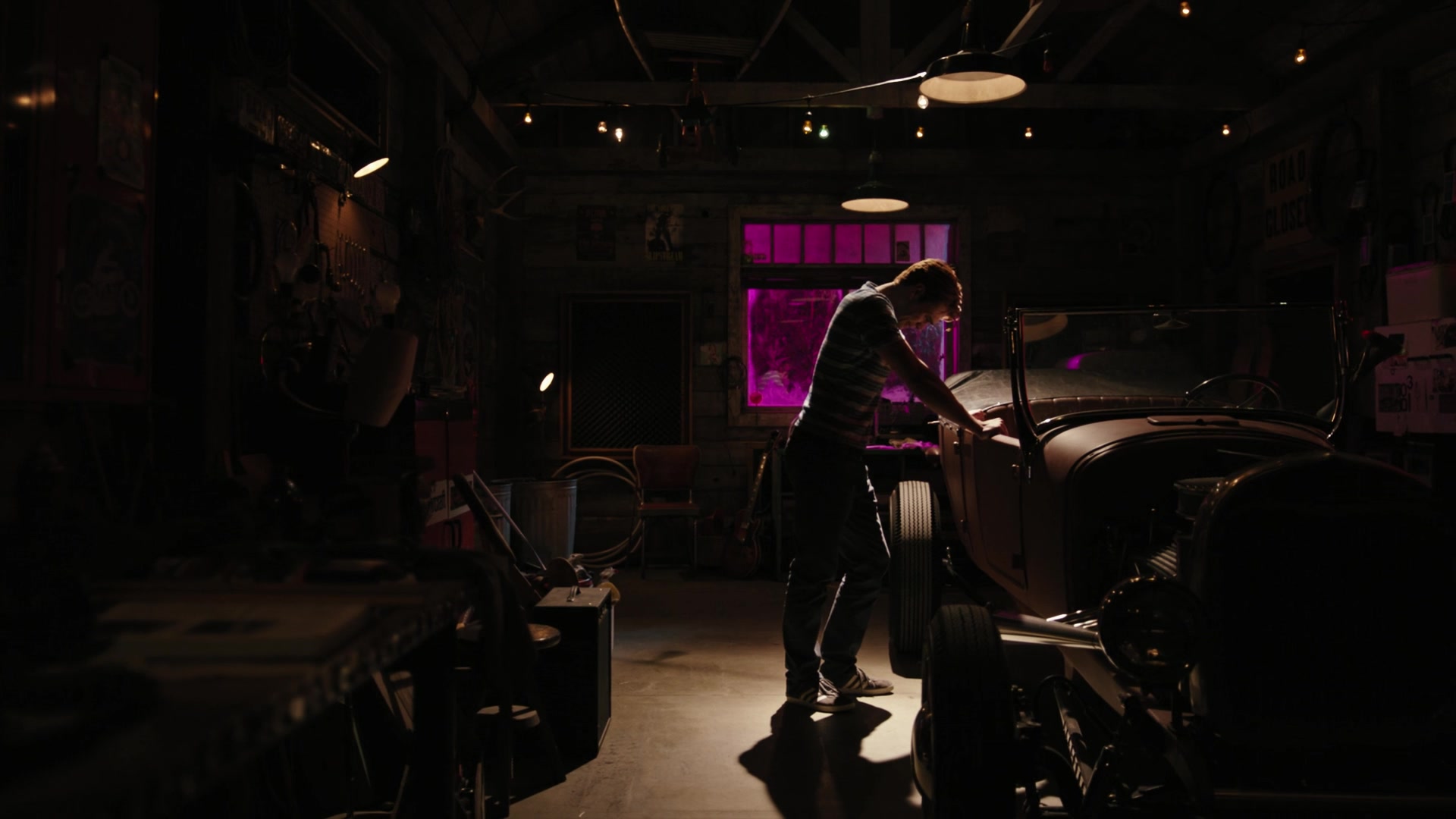 ---
Wow! I have never written such a serious and articulated Riverdale review! I genuinely hope the next episode will have traces of this "better Riverdale" we here but one can only hope.
Let me know down in the comments what you thought of the episode and how Fred's death was handled.
Oh, I almost forgot my Shirtless Archie tag!
Shirtless Archie: 2 scenes
Tweet at me, find me on Tumblr or send me an email.
xxx
Georgia