It's true. I don't think I will make it out alive.
HAVE YOU SEEN THE PROMOTIONAL PICTURES??!!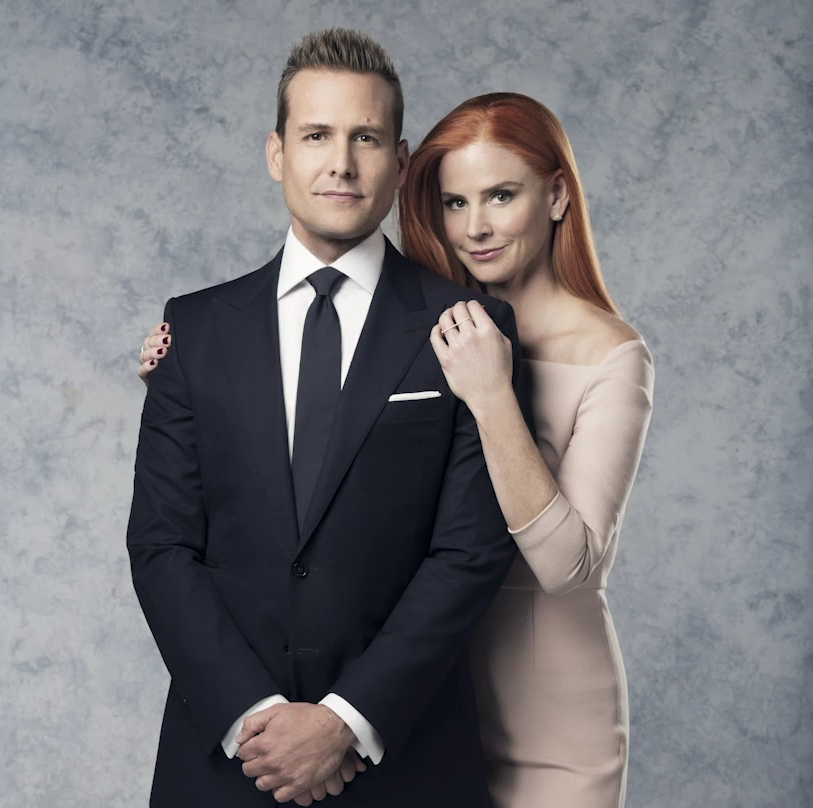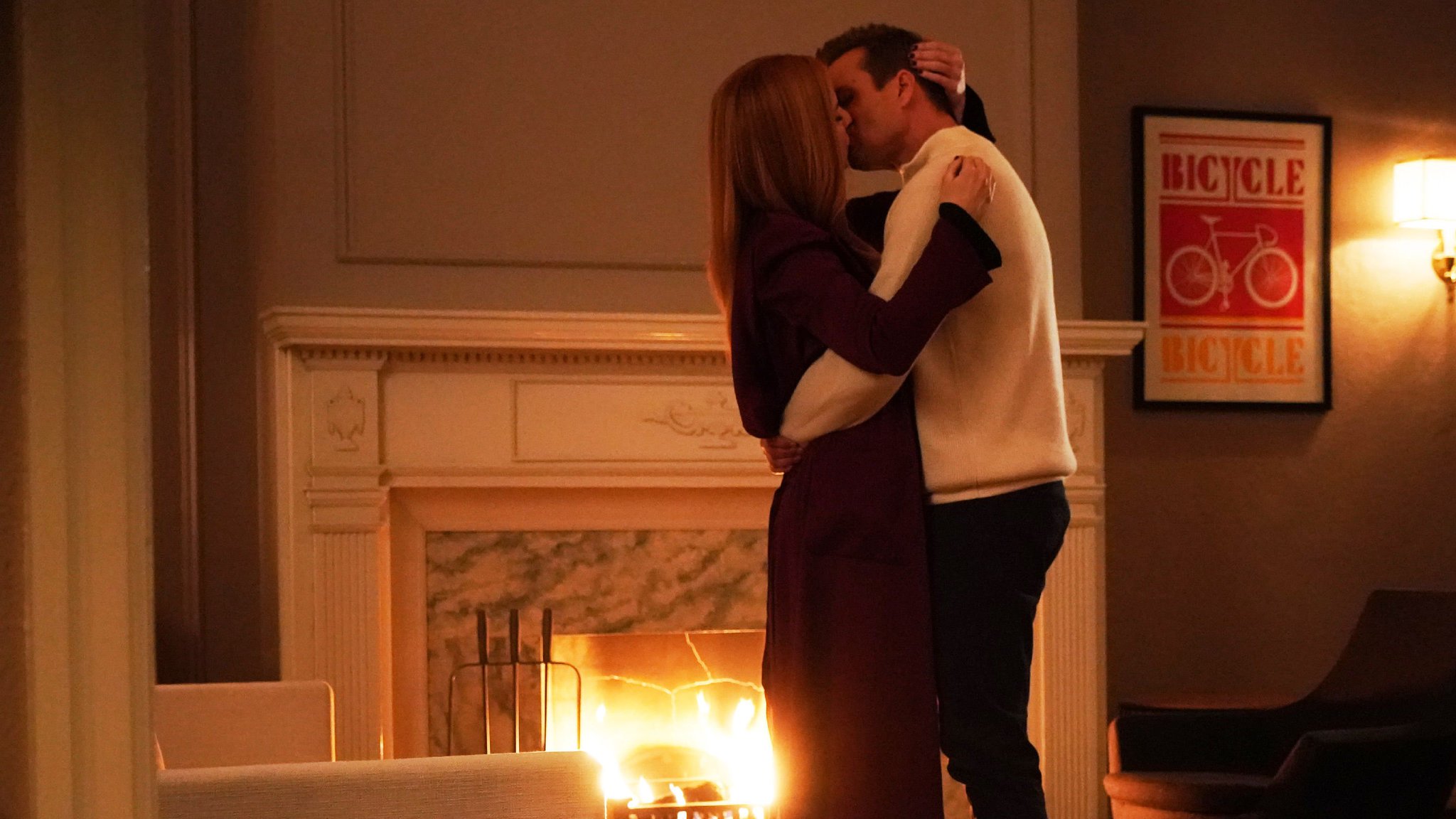 HOW AM I SUPPOSED TO DEAL WITH THIS?!
I have been waiting for years and years for Harvey and Donna to get together, and now that they are… I'm just freaking out.
AND MIKE IS COMING BACK!?
My heart will give out. I am sure of it. 100%. I have missed him so much, his departure left me bitter and, since he is the biggest Darvey shipper ever, I'm excited to see how his reaction is going to be like.
He delivered classic lines like:
"Tell Harvey how you feel"
or
To quote Brooklyn99's own Captain Holt:
All of a sudden, the USA Network website is literally just pictures of Donna and Harvey, the Twitter account has become a Darvey Stan and every single person in the fandom is over the moon about all of this.
I don't know what's going to happen this upcoming season. I truly have no idea. Robert Zane is gone, the firm's name is going to change again, Samantha and Alex… are there (?) and if Katrina doesn't have a better storyline this season, I'm gonna be pissed.
Going back to Darvey, I don't think they'll get married or engaged. I think I don't even want them to. It wouldn't really make sense to me.
There's going to be some conflicts, of course: this is Suits. Let's not forget that.
I hope Donna and Harvey will meet Lily, Harvey's mom and finally deal with 13 years of baggage they've been stringing along.
Oh, and by the way, this promo killed me:
and I don't even want to talk about this one:
---
I am going through so many emotions: fear, anger, happiness and, honestly, sadness.
Only 10 more weeks of Suits, only 10 more reviews for me to write. It's the last hiatus, the last season, the last time we will hear someone overuse the word: "Goddamn."
Are you ready for this season? What would you like to see happening?