I can't believe that now I'm that person who is always talking about the podcasts they are listening to.
And yet… here we are!
I started getting into podcasts thanks to the guys at "Pod Save America" and I love them!
I usully listen to them in the car: I can't connect my phone to the car so I just leave it on the dash board. Or when I'm cooking and I can't stare at a screen, I get my speaker out and blast Jon Lovett's hilarious rants on the highest volume available.
POD SAVE AMERICA
I've been listening to Jon Favreau, Jon Lovett, Tommy Vietor and Dan Pfeiffer's bi-weekly podcasts for a long time. I'm not that consistent. At times it gets too much. Too specific for a non-american person.
But it is the only podcast whose adds are probably it's best parts. They are so good.
And in true Crooked Media fashion…
Pod Save America is….. a better way to have a no bullshit conversation about politics.
LOVETT OR LEAVE IT
The second Crooked Media podcasts in this list. It's my favourite.
Jon is so funny, passionate and unapologetic. This Baby Boomers rants are THE BEST and the issues they discuss with a rich and extremely diverse group of panellists are so relevant and important. I get to learn about different problems while having a good laugh.
I've listened to every single episode ever released and I cannot recommend it enough.
The Good Place: The Podcast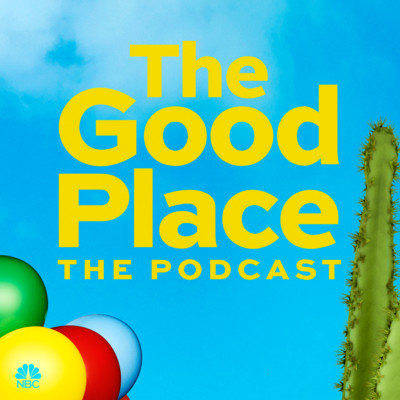 Somehow this show escaped me. I started watching it after season 2 ended. I purpsefully waited until it was over to binge watching in one sitting.
And now they have relseased a podcasts! It's hoste by Marc Evan Jackson, who plays Shawn on The Good Place and Kevin, the love of Capt. Raymond Holt's life on Brooklyn99. (And Mr Sapertein's lawyer on Parks and Rec.).
His soothing and deep voice is perfect! It's relaxing and the conversations are extremely interesting and insightful, especially regarding the behind-the-scenes of the show.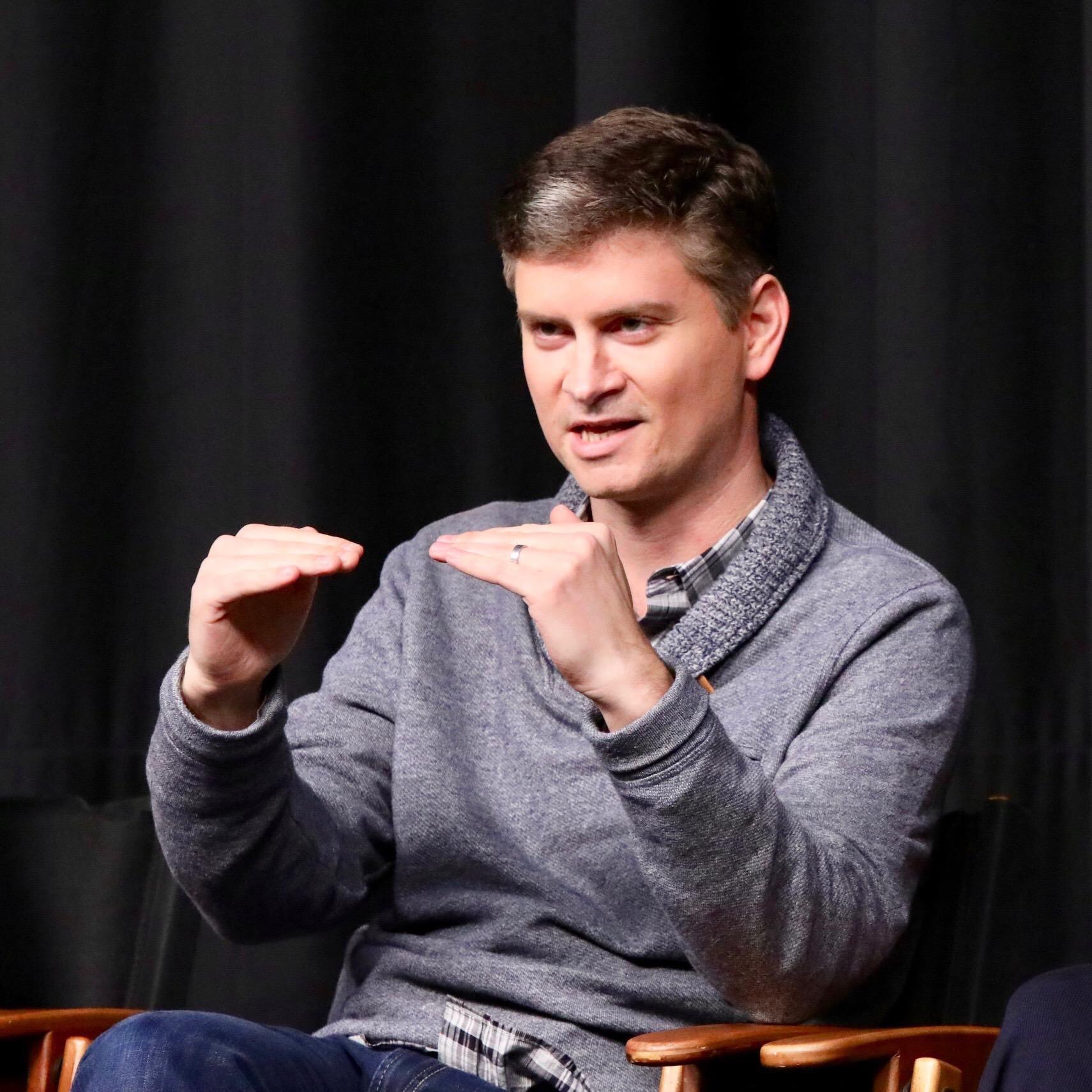 The first episode has Parks and Rec and The Good Place's creator and Brooklyn99's co-creator Michael Schur. There was never any doubt he was an interesting person and after this, I am further convinced of this.
I love getting to know how a show like "The Good Place" comes to life and I love it.
If you're interested into the show or you want to know more about casting, producing and writing a tv show, it's definitely the podcast for you.
---
Do you listen to podcasts? Do you have any recommendations? Are you obsessed as I am about US politic?
Leave a comment down below, find me on Twitter or you can send me an email!
xxx
Georgia