So…. in case you've been living under a rock or you've just woken up from a coma, Meghan Markle and Prince Harry got married today.
I watched the whole thing. I am a royalist. I love William and Kate. I love reading about the family and even though there are sooooooo many skeletons in their closet.
I've been watching Meghan on Suits since 2013 and to me, it's so strange seeing her marry Prince Harry. I still see her as Rachel Zane, kick ass paralegal turned lawyer.
The ceremony was beautiful. She looked amazing. I loved that for the majority of it, she walked down the aisle alone. They held hands throughout the service and they looked like the poster picture of love.
Everything was so fresh and modern.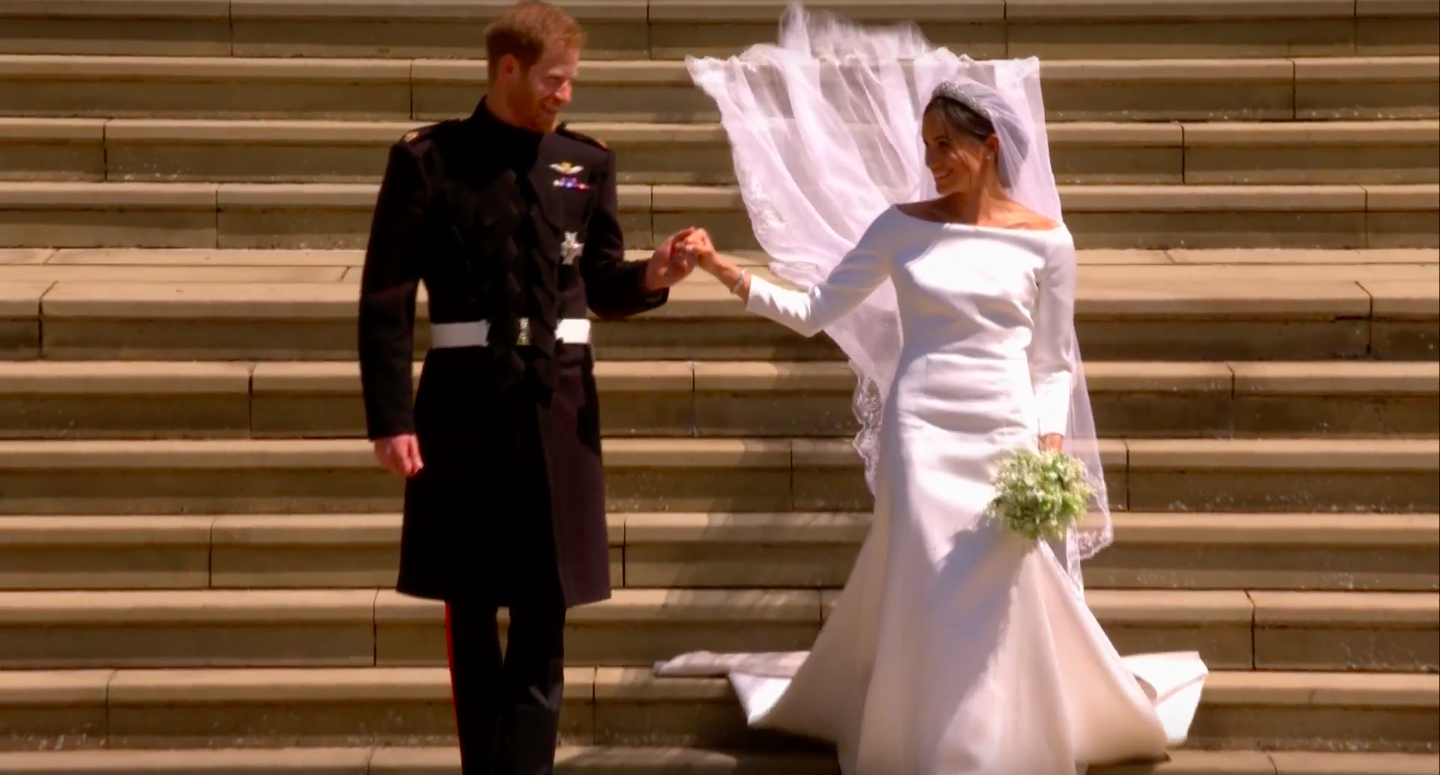 I am sure she will positively impact the monarchy and her presence has helped the image of the monarchy, making it more inclusive and more open-minded.
They looked so in love and so happy.
I wish them the best.
Congratulations to the Duke and Duchess of Sussex!