I can't believe New Girl is finally back!
I've been sporadically watching the show since its late 3rd season (?) and although I lost interest along the way, it's still a nice and familiar comedy to go back to.
I've been using it while studying. I need to have background noise and it's perfect.
I was sad when they said they weren't sure if the show was going to be renewed for a 7th season and to be fair, it would have been a great ending anyway.
Nonetheless, I am thrilled they brought it back.
Season 7 picks up roughly 3 years after the events in the previous season: Schmidt and Cece have a daughter called Ruth, Winston and Aly got married and she is currently expecting a baby and Nick and Jess have just come back from the european tour for "The Pepperwood's Chronicles".
I am really excited to see what they are up to, how they have changed and say goodbye to these characters.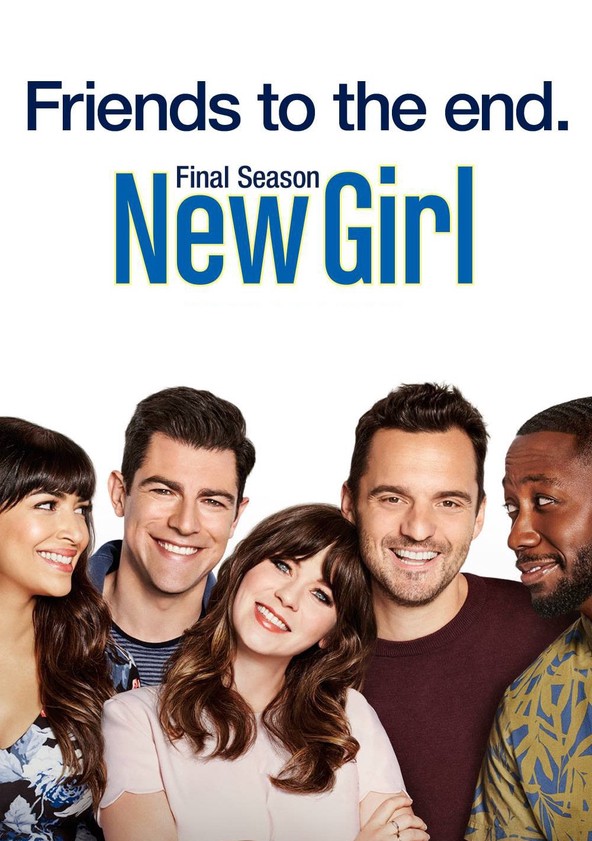 I absolutely can't wait.
I also hope they'll bring back some of the most important guest stars and recurring characters like Coach, Principal Foster, Ryan Geauxinue, Robby, Doctor Sam…
It's going to be so sad leaving Jess, Nick, Winston, Cece and Schmidt…
8 more episodes of a great comedy.
Let's go!
New Girl airs Tuesdays at 9.30/8.30c on Fox.
---
Will you be watching the last season of New Girl? Do you have a favourite episode or a favourite moment? Let me know!
xxx
Georgia