Here we are with part 3 of my January Pilots!
I've had a blast watching these pilots. Some have been great and some have left me disappointed, but nonetheless it's been exciting.
GLOW
Glow has been on Netflix since June 23rd 2017 and I had little to no interest in watching it. My best friend recommended it to me and so I followed her advice. I was intrigued by it.
Glow is a fictionalized and romanticized version of the 80s female wrestling circuit, called "The Gorgeous Ladies of Wrestling".
Starring Alison Brie, Berry Gilpin, Sydelle Noel, Britney Young and Marc Maron the show is quite dark and raw for a comedy.
I am very conflicted about it. I don't have an opinion on it. I can't figure out if I like it or not. I can't seem to understand if it is good or not. It's driving me crazy.
---
30 ROCK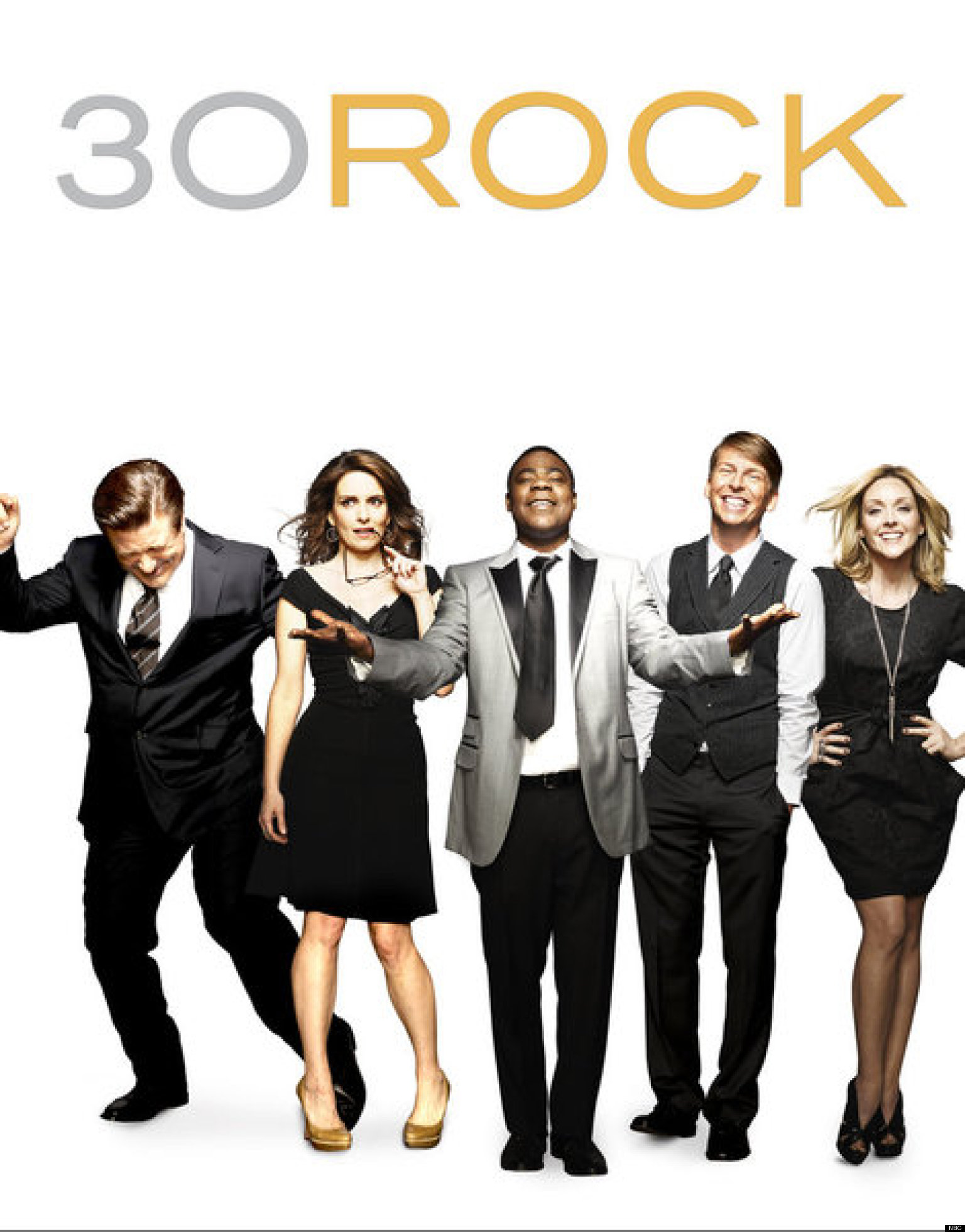 I tried watching it a long time ago but it wasn't the right moment. I didn't get the comedy and pilots are always treaky.
When I finished the first episode I had no doubts: IT IS AMAZING.
It's a comedy about the behind-the-scenes shenanigans loosely based on her "Saturday Night Live" experience. It also stars Alec Baldwin, Tracy Morgan, Jack McBrayer, Scott Adsit and Jane Krakowski. There are so many celebrities cameos that will make your jaw drop.
It's VERY VERY VERY loosely based on her SNL life and her relationship with Lorne Michaels, who created SNL and is an executive producer on the show.
I already liked Tina Fey from her SNL career (her Sarah Palin impression is LEGENDARY) and her simply being alive is a godsend but after watching the show I realized she is my idol and role model. I love her.
I read her book last year but didn't appreciate it enough. So now it's in my Amazon basket, ready to be bought.
The show is so clever, original and funny. I am basically Liz Lemon. I love her (and obviously Tina). Another amazing characteristic: the platonic friendship between Liz and Jack. I adored it!!! So glad they didn't turn it into a romance!!
And the music!! Tina's husband Jeff Richmond composed the soundtrack of the show and it's fantastic!
I'm trying to end the post but I keep thinking of more unbelievably amazing feature!
Anyway, I highly recommend it. It's stupid, fantastic, idiotic, clever, magical and the live shows are hilarious.
---
---
The End! I really enjoyed writing these mini-review about the shows I've watched.
Let me know what you've thought of them!
xxx
Georgia